ALJEZUR.LIFE BLOG
Think local. Feel local.
That's our goal for everyone coming to our beautiful region. Here we will share insights with you of things going on in the area, stories of locals and the best things to do.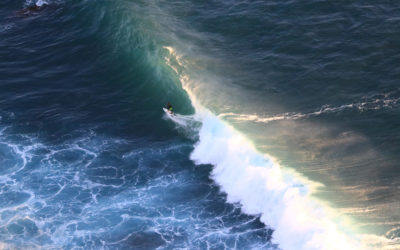 Oh MAMAARRIFANA - I wanna go surfing How awesome is it when people liking Aljezur.Life, contacting us for publishing an article they wrote. It is about surfing, Arrifana and a so much more. Lean back an enjoy once more. So this passionate surfer Evi provided us with a...
read more