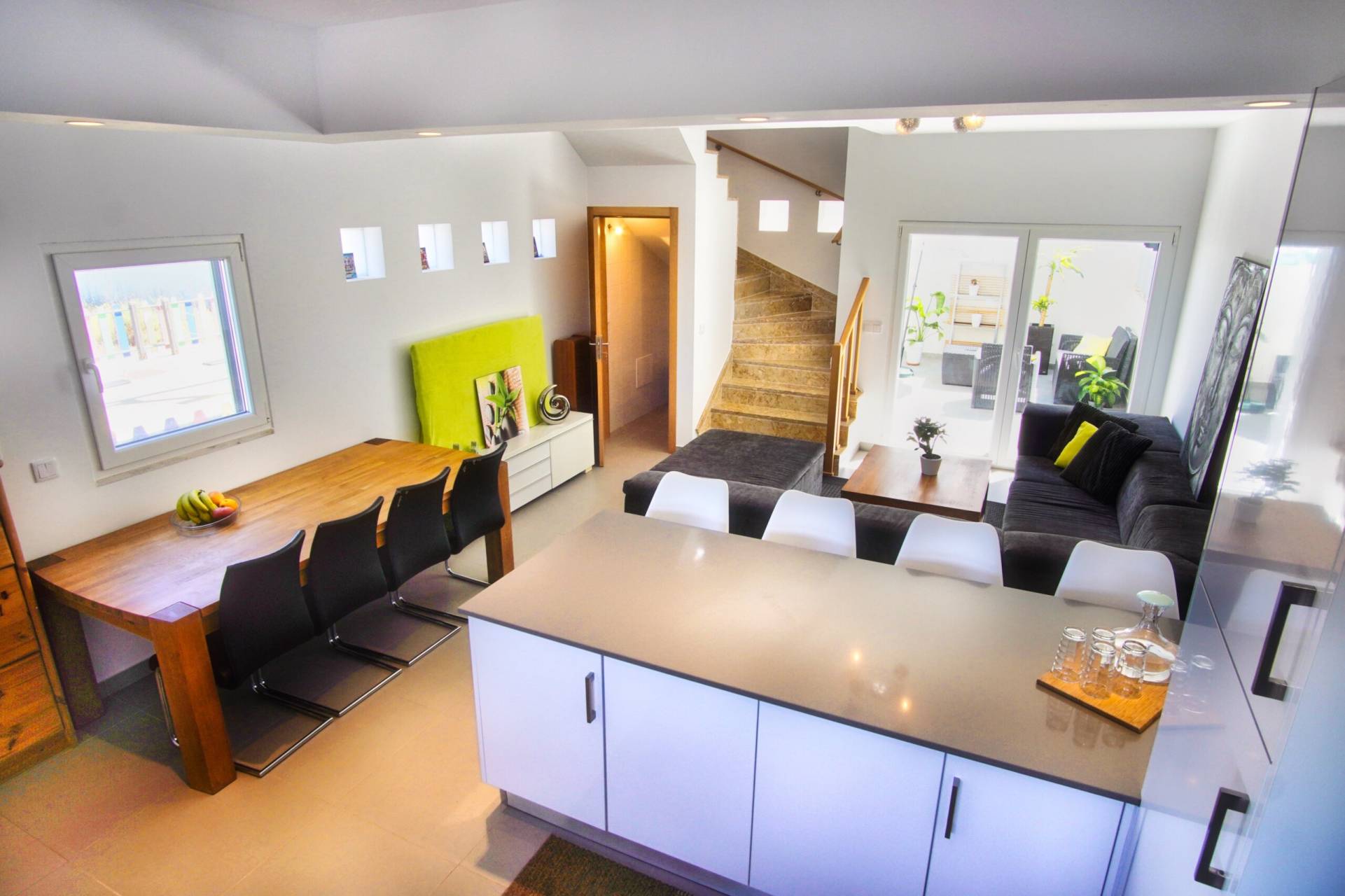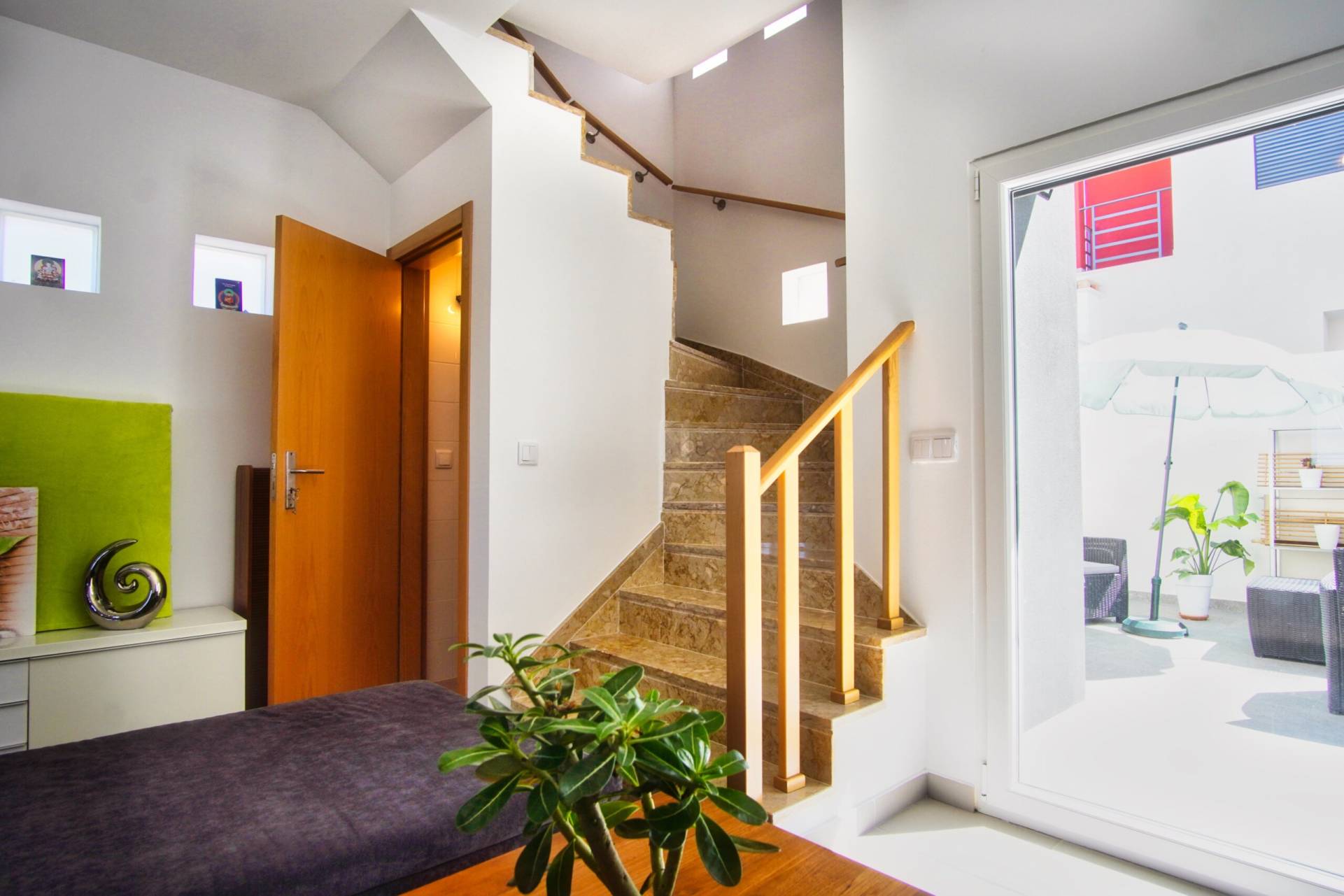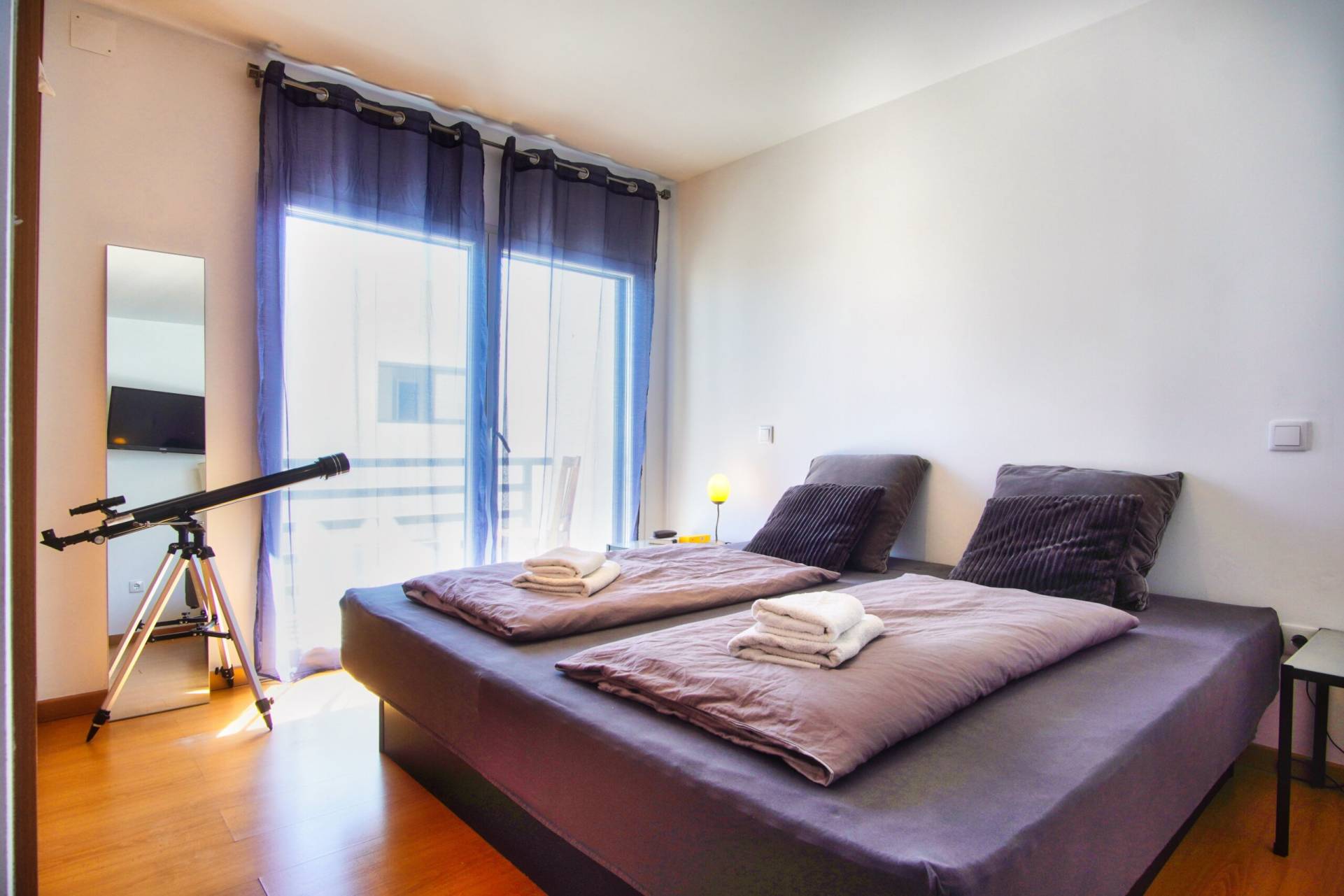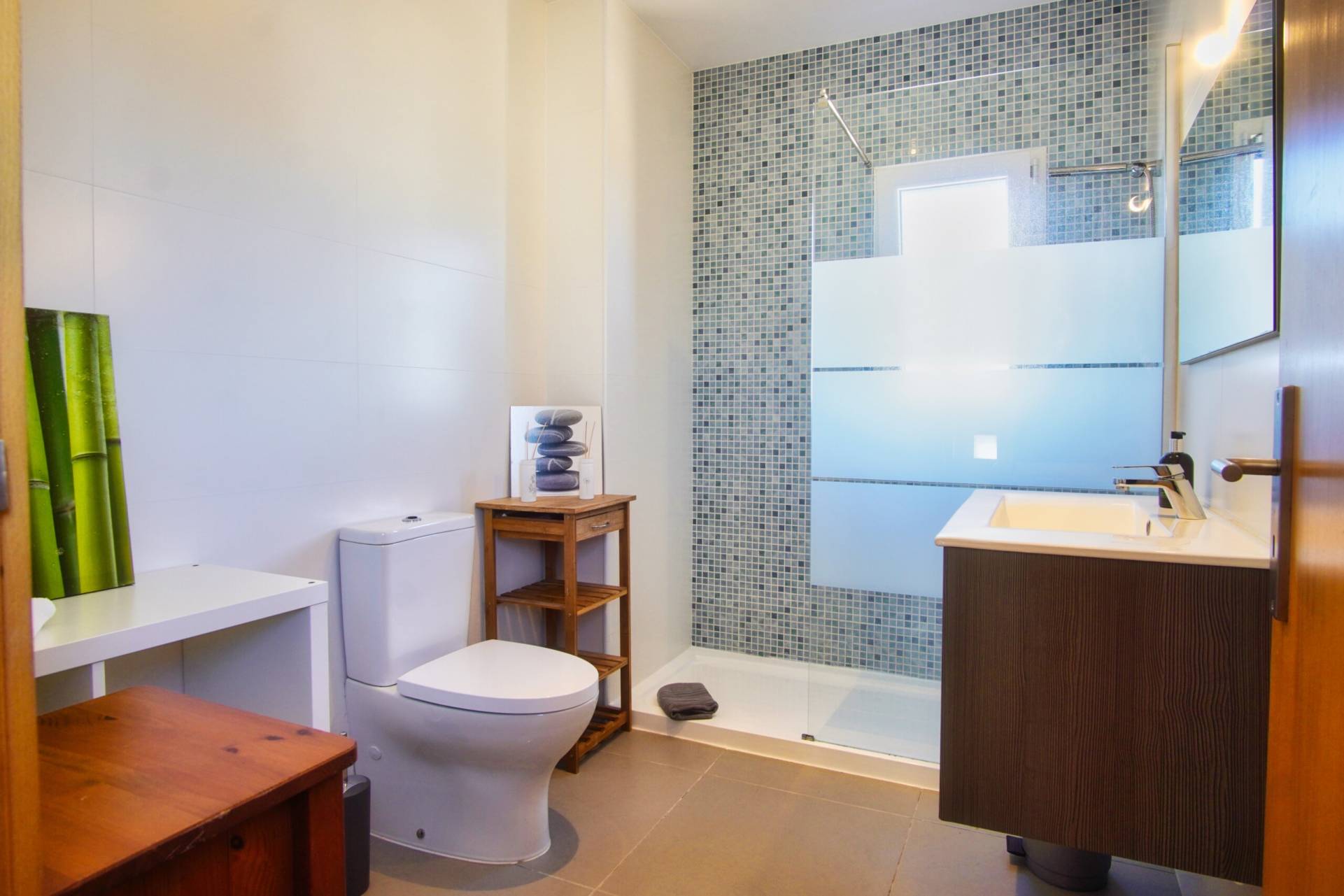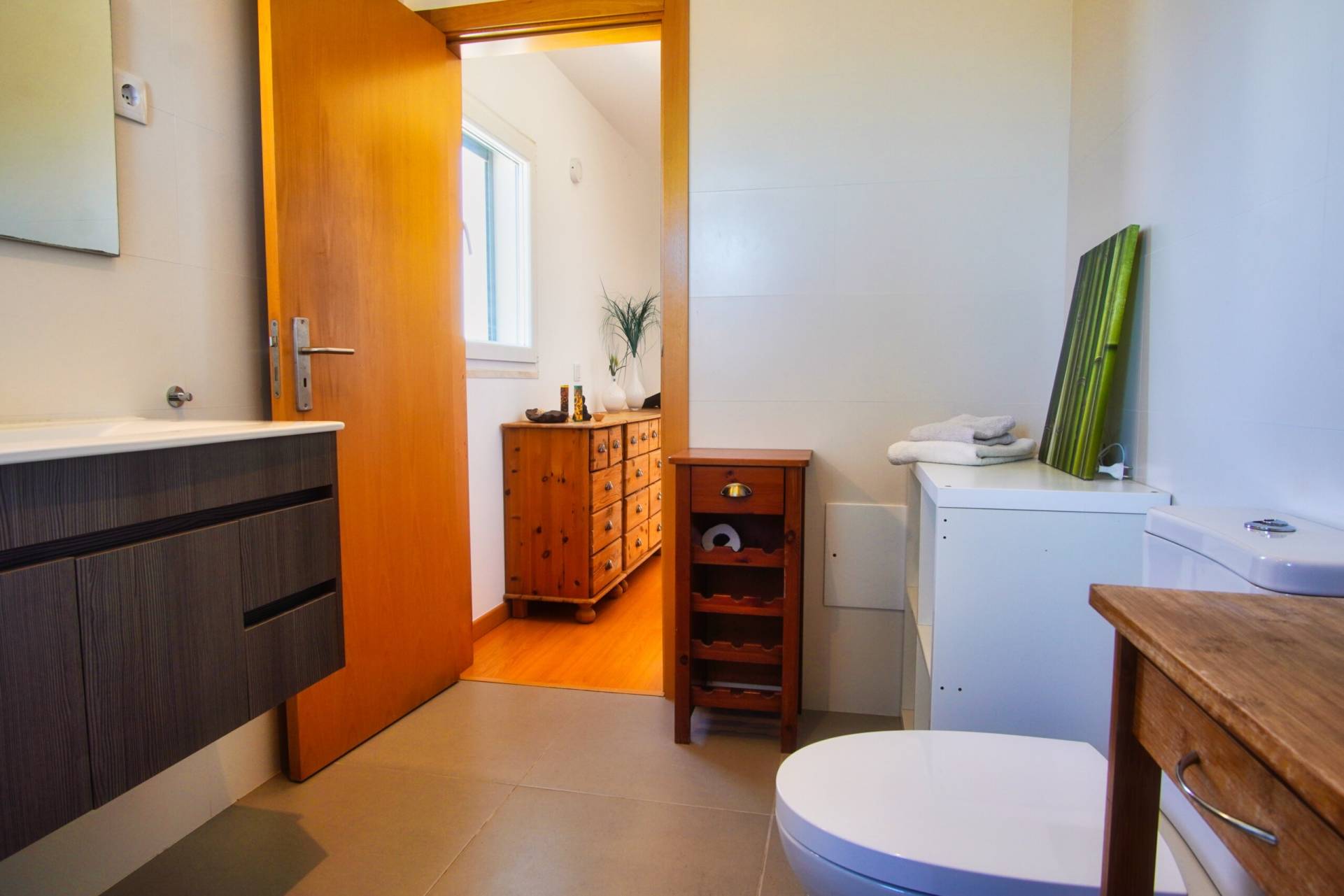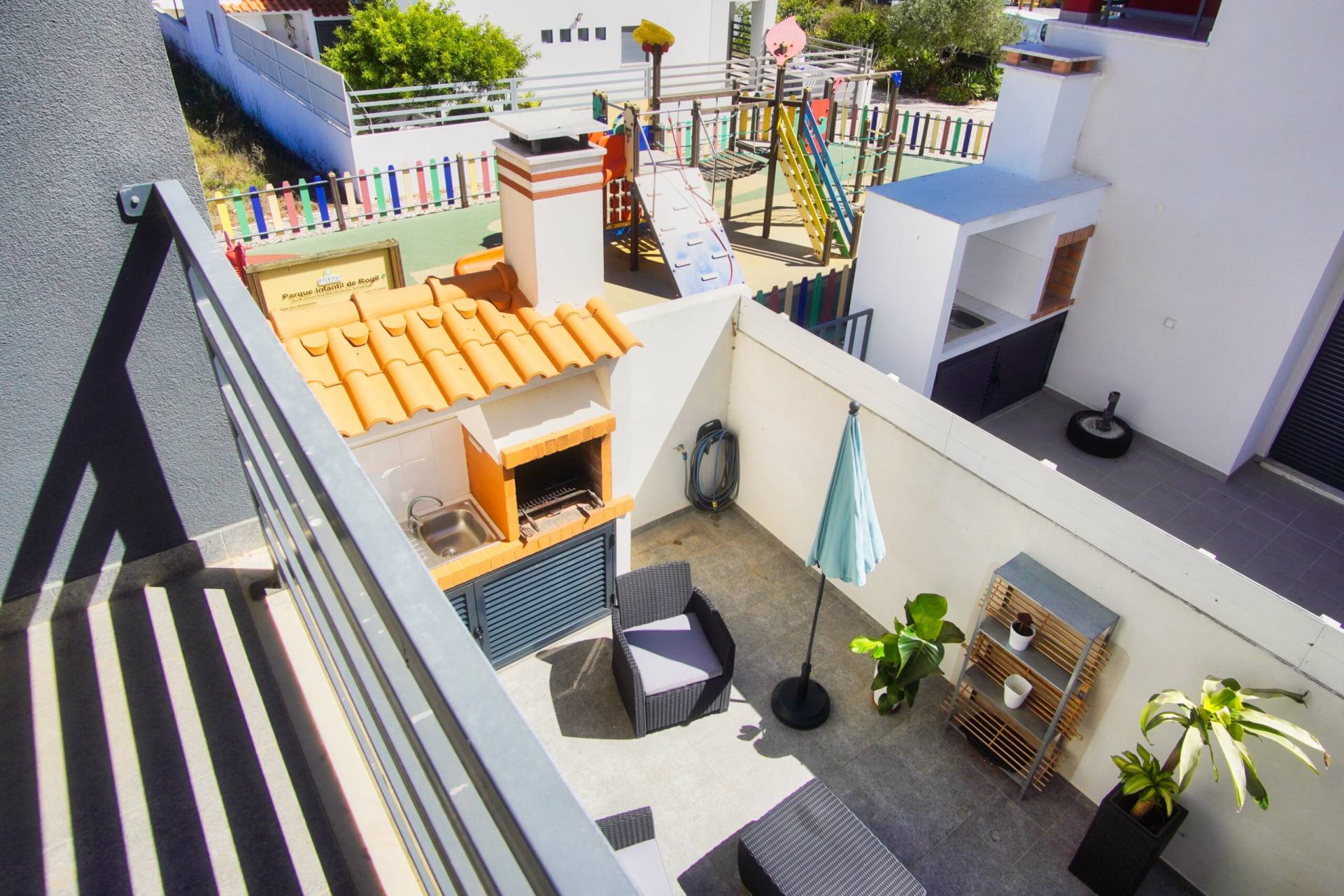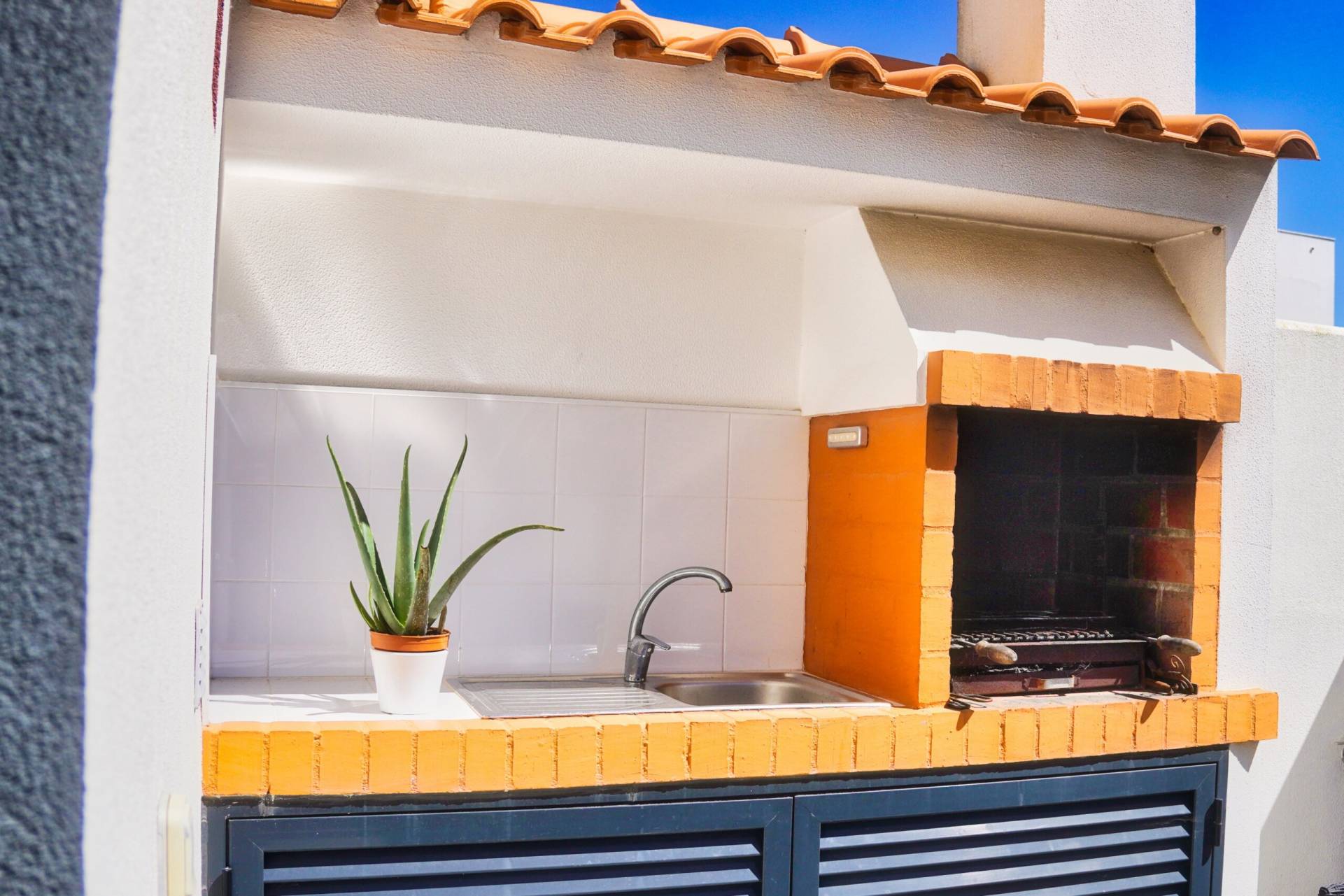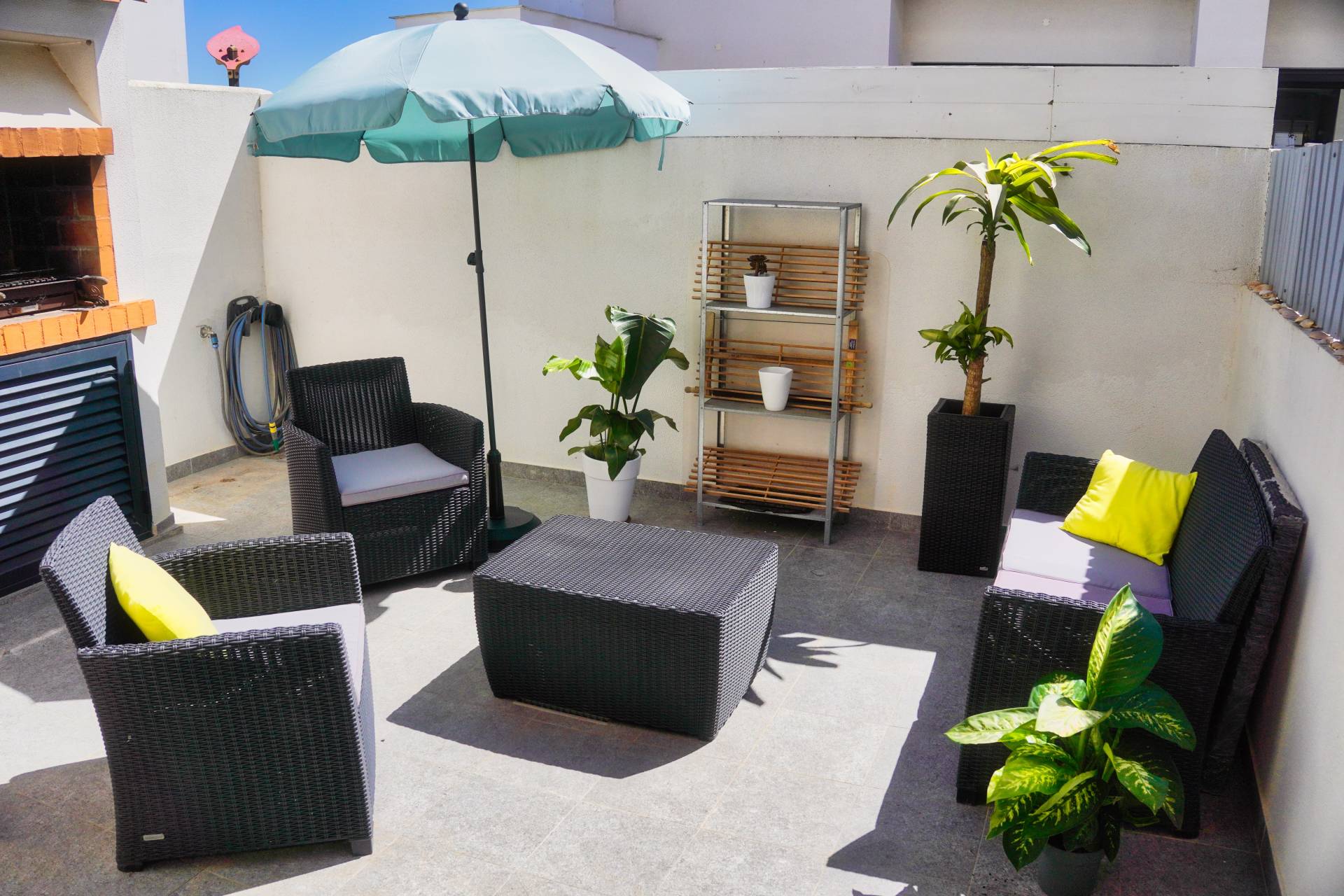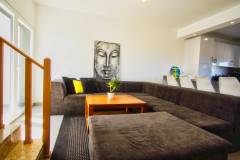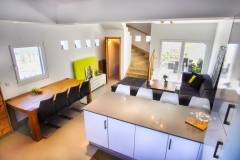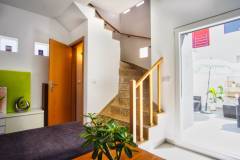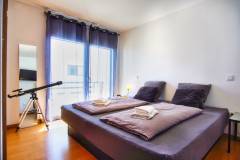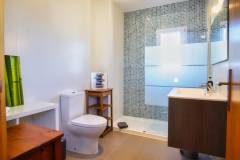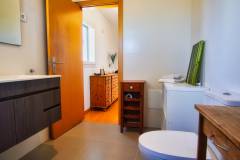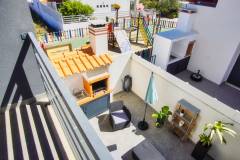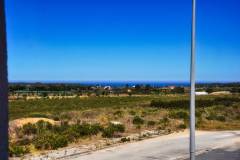 Escape to the coastal beauty of Rogil with a stay in our inviting 1-bedroom, 1.5-bathroom townhouse, Cas Noah. Nestled just moments away from the mesmerizing ocean and local conveniences, this charming retreat promises relaxation and convenience in equal measure.
Accommodation: Our well-appointed townhouse offers a cozy haven for up to 4 guests, making it an ideal sanctuary for couples seeking a romantic getaway or solo travelers in search of tranquility. The bedroom is designed for comfort and restful nights, while the 1.5 bathrooms provide convenience and privacy.
Chill Out Terrace: Step onto our terrace, a true oasis of serenity. With its inviting BBQ area, it's the perfect spot to unwind and savor the ocean breeze. Whether you're planning a leisurely afternoon cookout or simply wish to bask in the sun with a book, this terrace is your haven of relaxation.
Living Space: The spacious living room boasts a large sofa, inviting you to sink in and unwind after a day of exploration. Whether you're catching up on your favorite shows or simply gazing out the window, this space is designed for comfort and rejuvenation.
Kitchen and Dining: The well-equipped kitchen area features a convenient bar counter, transforming meal preparation into a delightful social experience. Whether you're whipping up a quick breakfast or indulging in a gourmet dinner, this space encourages creativity and connection.
Proximity to Amenities: Convenience is at your doorstep, as our townhouse is situated close to local amenities. Explore nearby cafes, markets, and shops to immerse yourself in the local charm. And don't forget the nearby ocean for a dose of coastal splendor.
Exploration and Adventure: Rogil's breathtaking coastline awaits your exploration. Spend your days discovering pristine beaches, embarking on coastal hikes, or trying your hand at thrilling water sports. No matter your preference, there's an adventure to suit every taste.
Your Escape Awaits: Embrace the allure of Rogil with a stay in our thoughtfully curated townhouse. Book now to experience the perfect blend of coastal living, modern comfort, and local convenience. Your idyllic getaway starts here.
We will contact you with availabilities, prices and more information within 24 hours after your request.
INFRARED HEATING (WINTER)