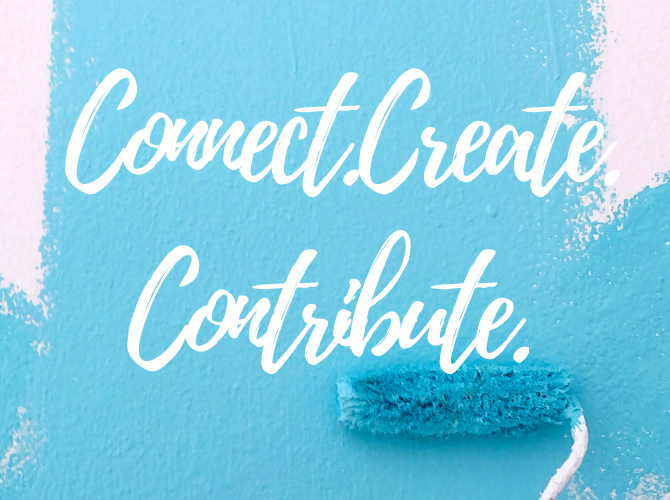 We Are the first coworking space in aljezur, west coast, Portugal.
work desk
We offer flex or fix desks. Comfy chairs, large desk, daylight lamp and much more for a relaxed working atmosphere.
Great location
Located at a cute little church square, your lunch break will be a treat. Easy and free parking included.
Community
Mingle amogst locals, make better connections in the community and benefit from shared knowledge.
Highspeed internet
We have the best internet connection you will find around Aljezur. Ensuring a smooth workflow.
BOOK YOUR DAY PASS HERE
HERE YOU CAN BOOK YOUR DAY PASS AT THE COWORK.ALJEZUR. 01 TO 10 DAYS ARE AVAILABLE.
A day pass gives you access during the day between 09.00 am till 20.00 pm. 
REQUEST YOUR FIX DESK HERE
YOU NEED A MORE PERMANENT DESK SOLUTION? DROP US A LINE AND WE MAKE YOU AN OFFER.