RETREAT: F*CK_NG FULFILLED by Eileen Gruschka
10.February @ 08:00

-

16.February @ 17:00

390€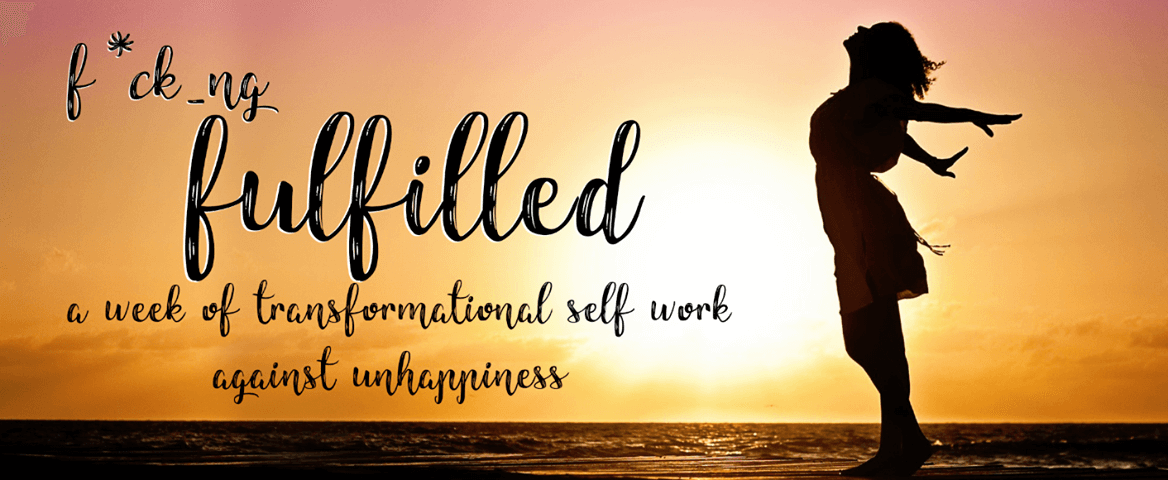 I invite you to the very first 5+2 days self coaching workshop to work on ongoing unhappiness, depression, sadness and other limiting feelings.
Believing that we are able to transform our very lows into something truly powerful – this week is all about letting go of the past, embracing what is and creating a vision that is very worth going for.
It's going to be 5 days packed with ideas, effective tools and exercises plus 2 days of resting and implementing in a very special place at Portugal's beautiful west coast – in Carrapateira.
The CATO guesthouse is hosting us in single rooms including delicious vegetarian food every day.
Let's see if this is for you… Do you feel lost? Sad or depressed over a longer period of time? You would like to change your life, but you don't know how?
You don't know who you are without your current, unhealthy pillars?
You are longing for a more fulfilled life and a more authentic connection to yourself? You feel burned out? If so, this week might be very helpful for you.
In a group of 6-8 we will create a very relaxed, trusting space to learn together following a down to earth approach of self coaching.
Costs will be 390,-€ per person and include accommodation and food.
Please contact me in case of interest, any questions or doubts via E-Mail. info@eileengruschka.de Love, Eileen
Related Events