SINGING: Open Singing
11.February @ 18:00

-

19:30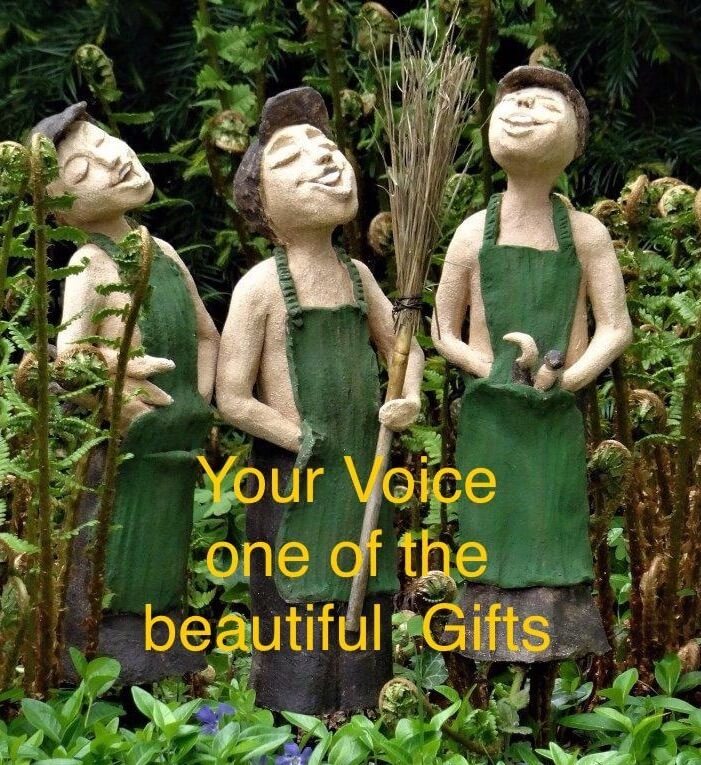 Improvised singing and sounding !
To set voice and body in motion.
Let something new develop. Get involved, listen and connect with the voice and rhythm
We listen and let ourselves be guided by the sound itself, we dive in and connect with the others.
Singing and sounding gives power, development and it is fun.
Energy balancing 5€
Canto e som improvisados!
Para pôr a voz e o corpo em movimento. Deixe que algo novo se desenvolva. Envolva-se, escute e conecte-se com a voz e o ritmo. Escutamos e deixamos-nos guiar pelo próprio som, mergulhamos e conectamos uns com os outros. Descubra o que a sua voz interior lhe diz.
cantar e jogar com os sons dá força, desenvolve e é divertido!
Energy balancing 5€
Improvisiertes singen und tönen !!
Stimme und Körper in Bewegung bringen.
Neues entstehen lassen. sich einlassen, zuhören und verbinden mit der Stimme und den Rhytmus
Wir hören hin und lassen uns vom Klang selbst leiten, wir tauchen ein und verbinden uns mit den anderen
Singen und tönen gibt Kraft , Entwicklung und es macht Spaß
Bring something to drink, Water,Juice, Vinho, Beer….