COASTAL FORAGING WORKSHOP
12.June @ 09:30

-

11:00

30€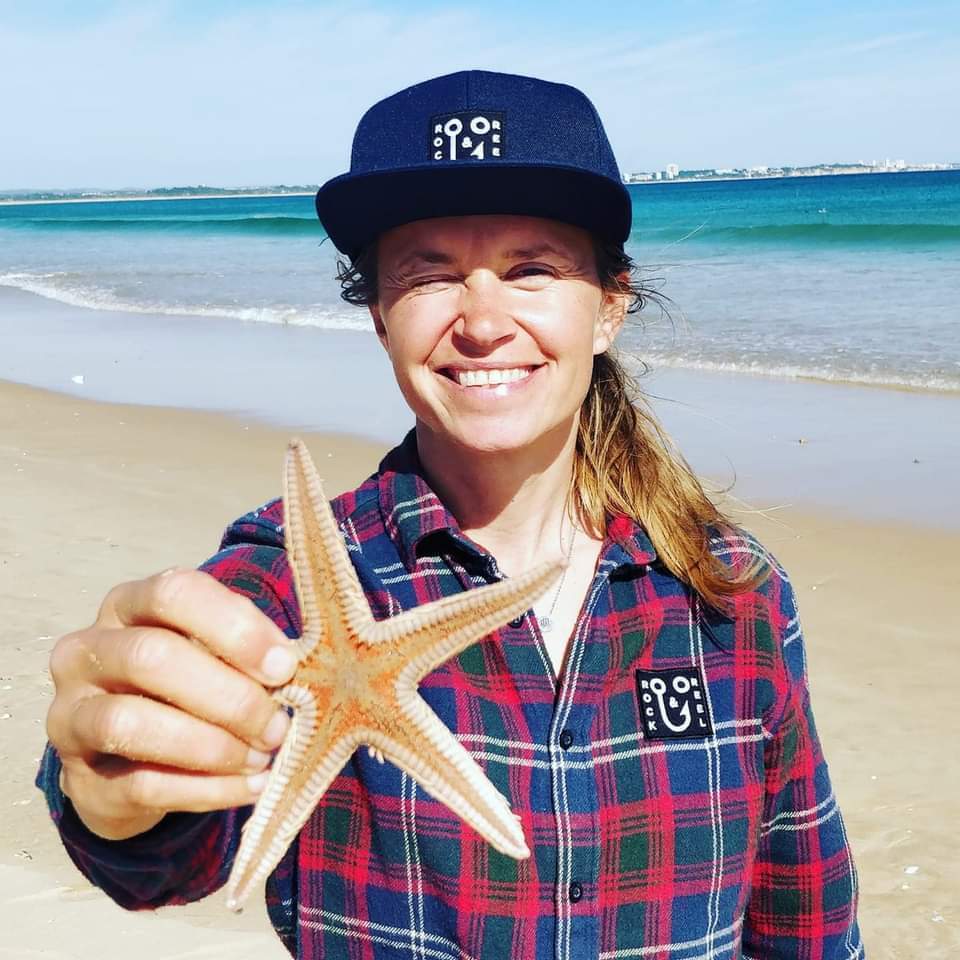 Hello, Hello friends and fans of Rock&Reel!
The Rock&Reel Team invites you for an exploring walk on the rocky shore at low tide.
We take you on a discovering tour through the tide pools and show you the magical and astonishing little creature's world!
Learn about the marine life in the tidal area.
Spot and observe many different animals like muscles, limpets, shrimps, goose barnacles, sea urchins, octopuses, and more.
In the end, you will discover yourself watching every step you take spotting marine life everywhere!
Please, contact us in advance to book your place.
This is one of our activities (besides fishing off the shore and islands) which we are doing the whole year according to the conditions and weather.
So, please contact us for further information 
!
Thank you and see you soon!
Rock&Reel Team
Price: Adult 30 Euros,
Children (until 12) 15 Euros
Related Events