WORKSHOP: NATURAL DYEING FOR CHILDREN
29.November @ 16:00

-

18:30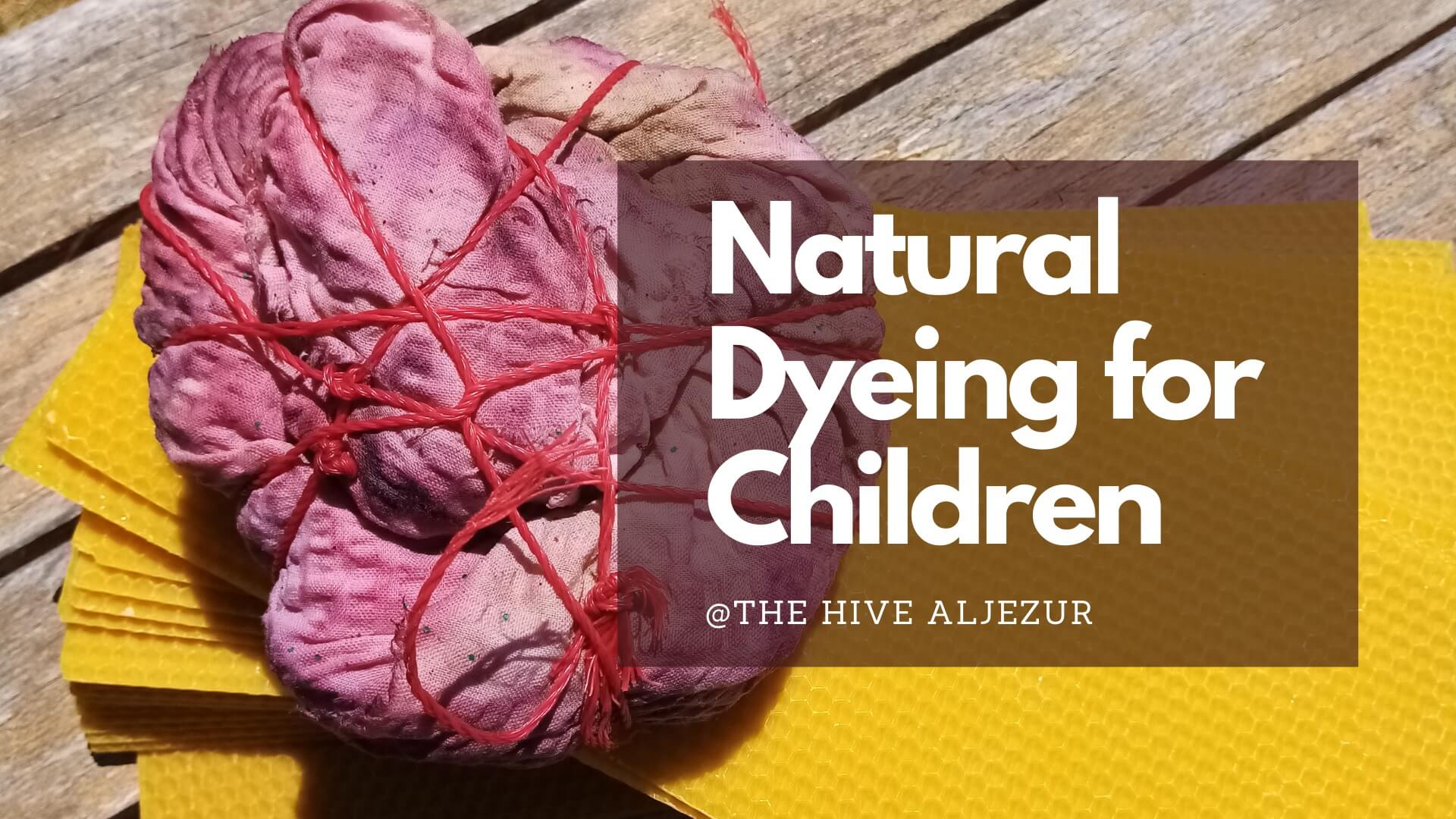 A workshop just for children.
We dye fabric pieces in a fun and sustainable method.
As dye source we use food waste like Red cabbage, beet root, onion skins, old coffee powder, herbs… and local seasonal flowers.
After dyeing and drying, I will cover all the individual pieces with beeswax.
So, every child gets their own bees wax wrap afterwards.
Bees wax wraps are the sustainable and reusable alternative to plastic film/wrap.
They are great for wrapping sandwiches, covering bowls, fruits or vegetables.
Costs : 25 Euro /child
Limited places.
A Deposit is required to secure your place. Please drop in to the Hive or contact Anne on natural.isidye@gmail.com
or message for booking here on Facebook or visit on Instagram @i.am.isi.dyeing
Related Events