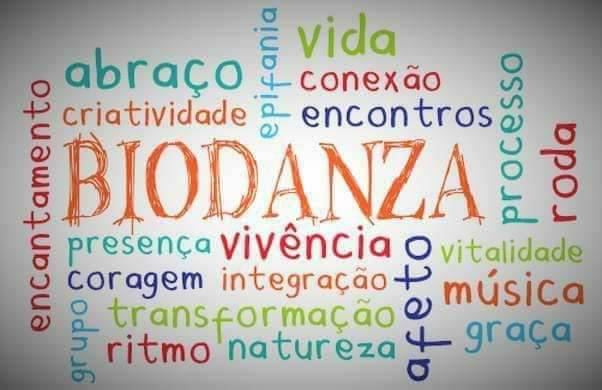 Biodanza with Claire & Priya:
Through movement and human connection Biodanza awakens your joy for life, vital energy and playfulness. You don't need to know how to dance, Biodanza is for everyone who wishes to celebrate life and discover new things about yourself.
Every Monday in Rogil.
935703225 for more info and booking.