WELCOME TO OUR MAGazine
Enjoy reading our latest local stories and returning series. 
PS. you have some stories, content or notes that needs to be in here – contact us. We are happy to share it.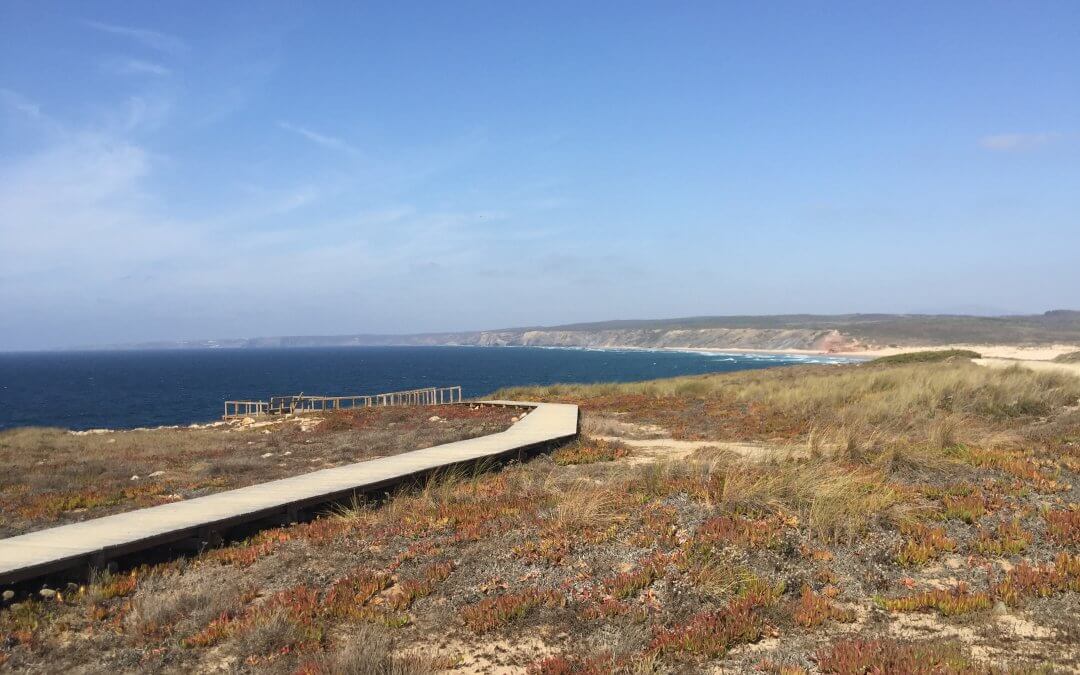 The Saturday market hall is open from 8am until 13pm. We can tell you it is worth it to be an early bird. You will find a colorful variety of fruits, veggies and flowers of the local farmers for little money. It is a great opportunity to get a small insight of the...