why aljezur.life
A missing local informative website what was going on in Aljezur has been the base of the brand – Aljezur.Life. So what started as an idea between friends, turned out to become a heart project of Sophie and Tobi.
Both made Aljezur their home several years ago. Sophie fell in love with the magical Monte Clérigo Beach and did not leave ever since. Tobi checked Europe's destinations with the most sun hours. There it was: Aljezur, his new home.
ALJEZUR.LIFE, their heart project is a dedication to the region. With this website both want to give something back to the place, that made them feel home at first sight.
Meet Sophie
Meet Sophie accompanied by her lovely dog Piet at the coworking space or at the church square in Aljezur.
——————————
Always online & always networking, always thinking of new local projects, we are happy she fell in love several years ago and decided to stay for good.
——————————
She is the operational & strategic head of running the rental property business, the cowork and social media….and all the rest of the show.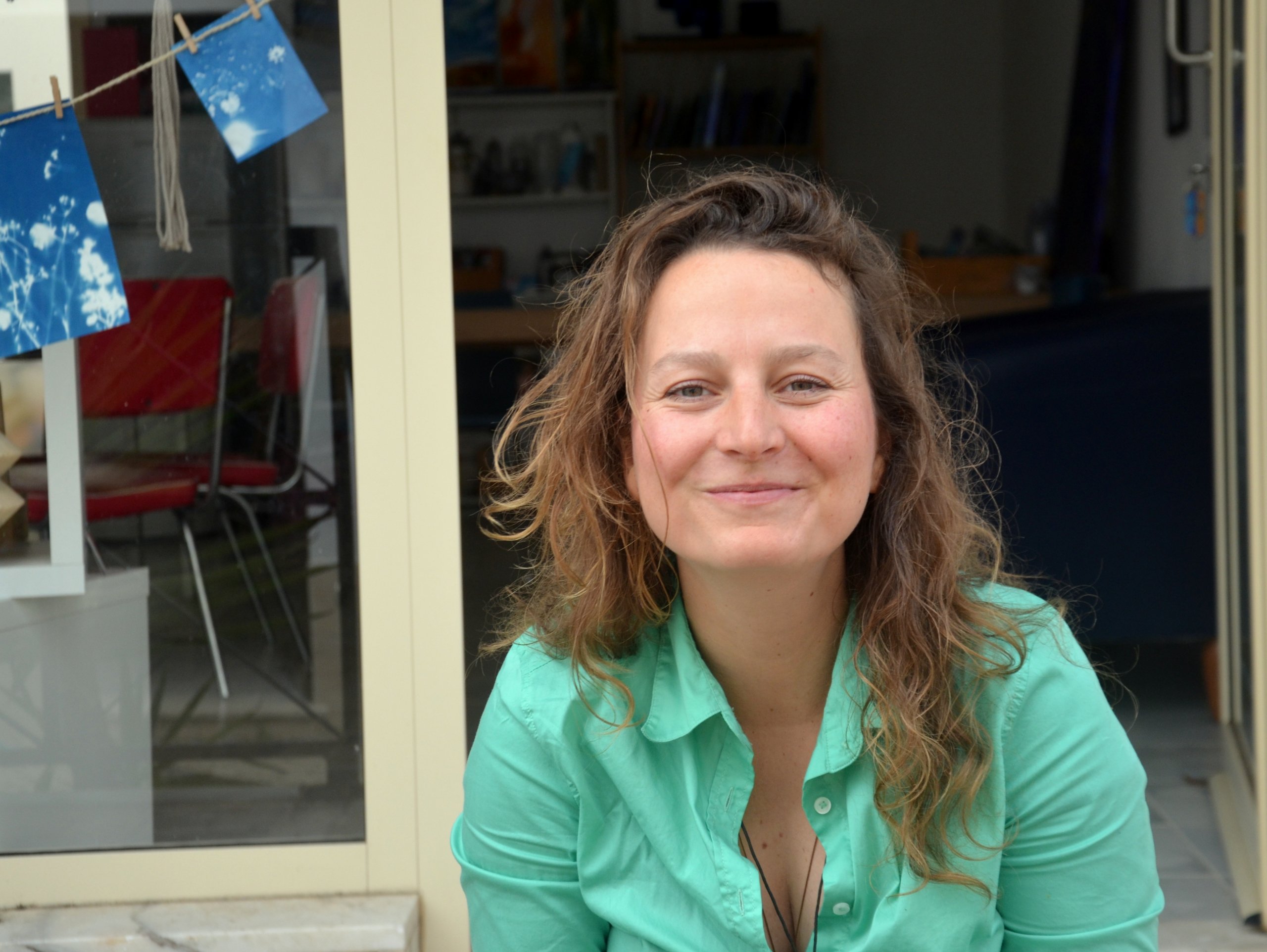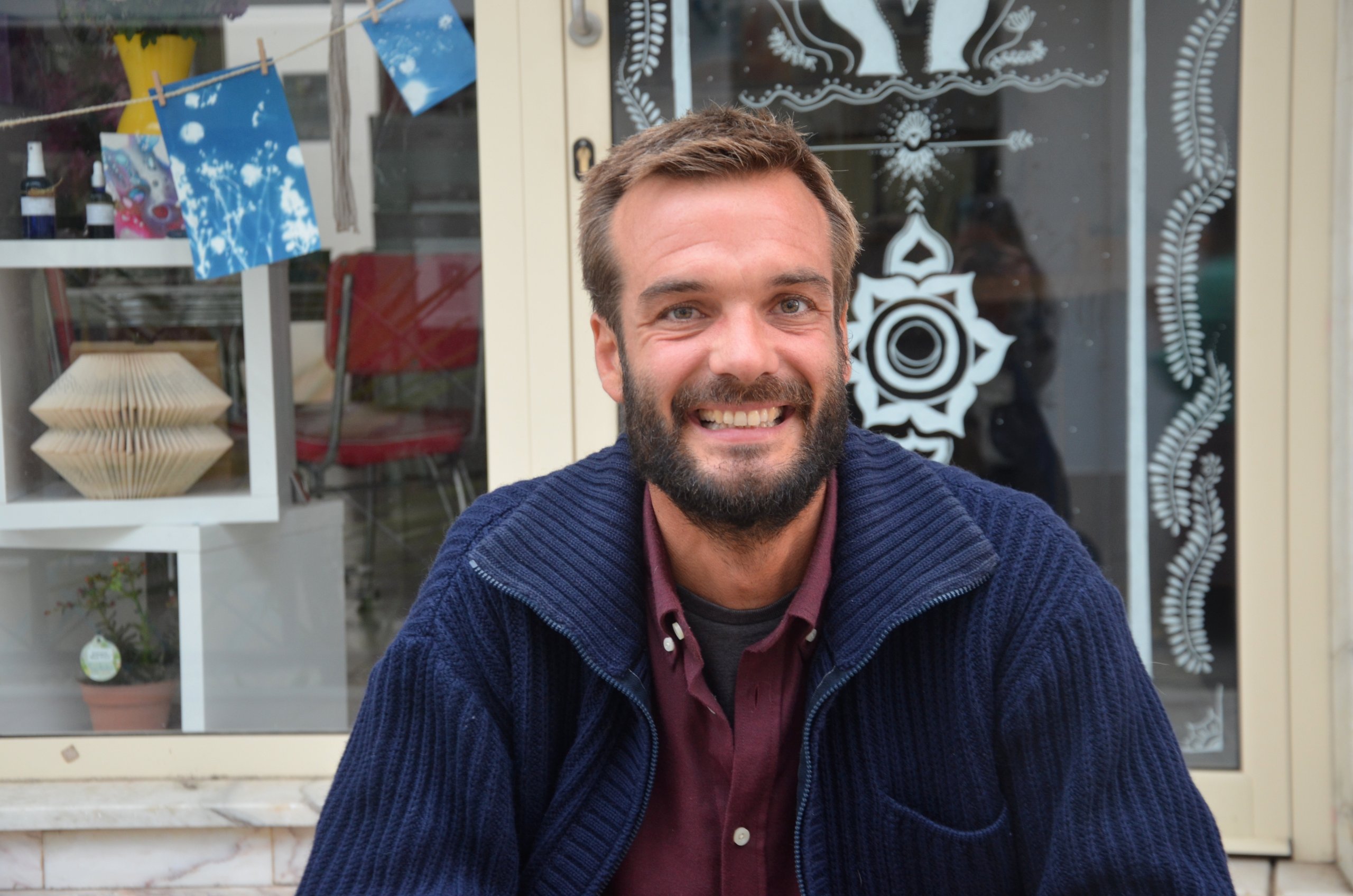 Meet salvatore
Meet Salva most of the time in the water and at his wonderful project SoulFarm close to Arrifana.
——————————
Salva usually combines water and mountain live throughout the year. 2020 he decided to enjoy the Aljezur winter with us.
——————————
He supports Aljezur.Life with his great network for new partner and his years of experience in hospitality.
Meet Gina
Meet Gina in her great Golf 2 and her companion Nio cruising around saving the rental world of Aljezur and beyond. 
——————————
Years ago what started as a summer holiday ended in falling in love and there is no looking back ever since.
——————————
Gina supports the team with her detailed and precise eye for tidiness, managing the cleaning team, rocking the laundry and so much more.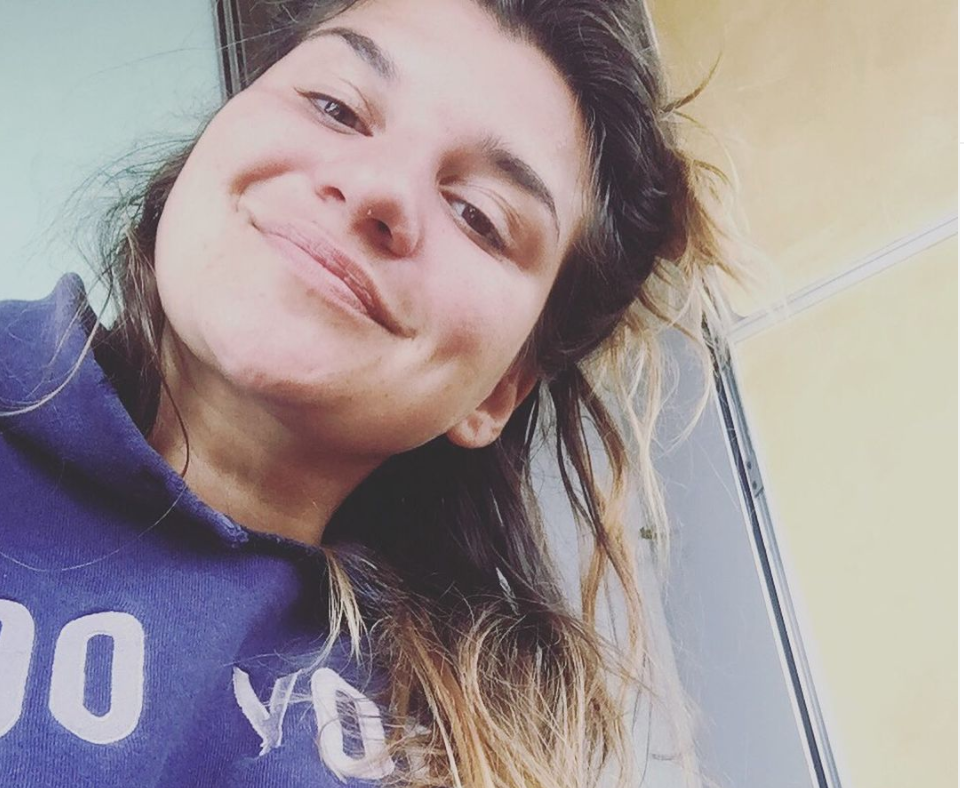 Meet Piet
Meet our lovely company and office dog usually chilling around the team.
——————————
Sophie has been saved by him, when he decided to live with her instead in the woods of Aljezur in 2018.
——————————
Piet is a rescued dog of the local shelter AEZA in Aljezur.