Welcome to the world of Yoga
Yoga in Aljezur is a great part of the daily life.  Many humans living in the area are practicing different Yoga. Join them and dive into various Yoga practices from all over the world.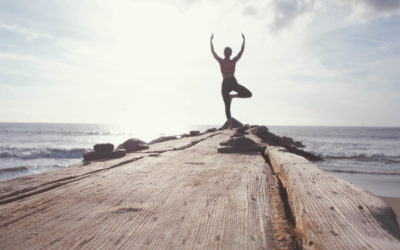 The world of Yoga – Styles, poses & co. Tree pose // Vrikshasana Do you know this certain feeling? During your yoga class. The teacher leads you into your favorite pose/asana. And you just think, hmmmmm. Awesome. Just what I needed right now. For me it doesn't...
The world of Yoga - Styles, poses & co. A mini guide into the world of Yoga. So, you have finally decided to start doing yoga? Or are you a regular practitioner and want to try something different? The world of yoga is amazing, fascinating and almost endless....