About Aljezur.Life
Welcome to our Aljezur.Life world. We offer accommodations, coworking spaces and all events of the area. Find interesting local stories in our blog and dive into the heart of the natural park Costa Vicentina.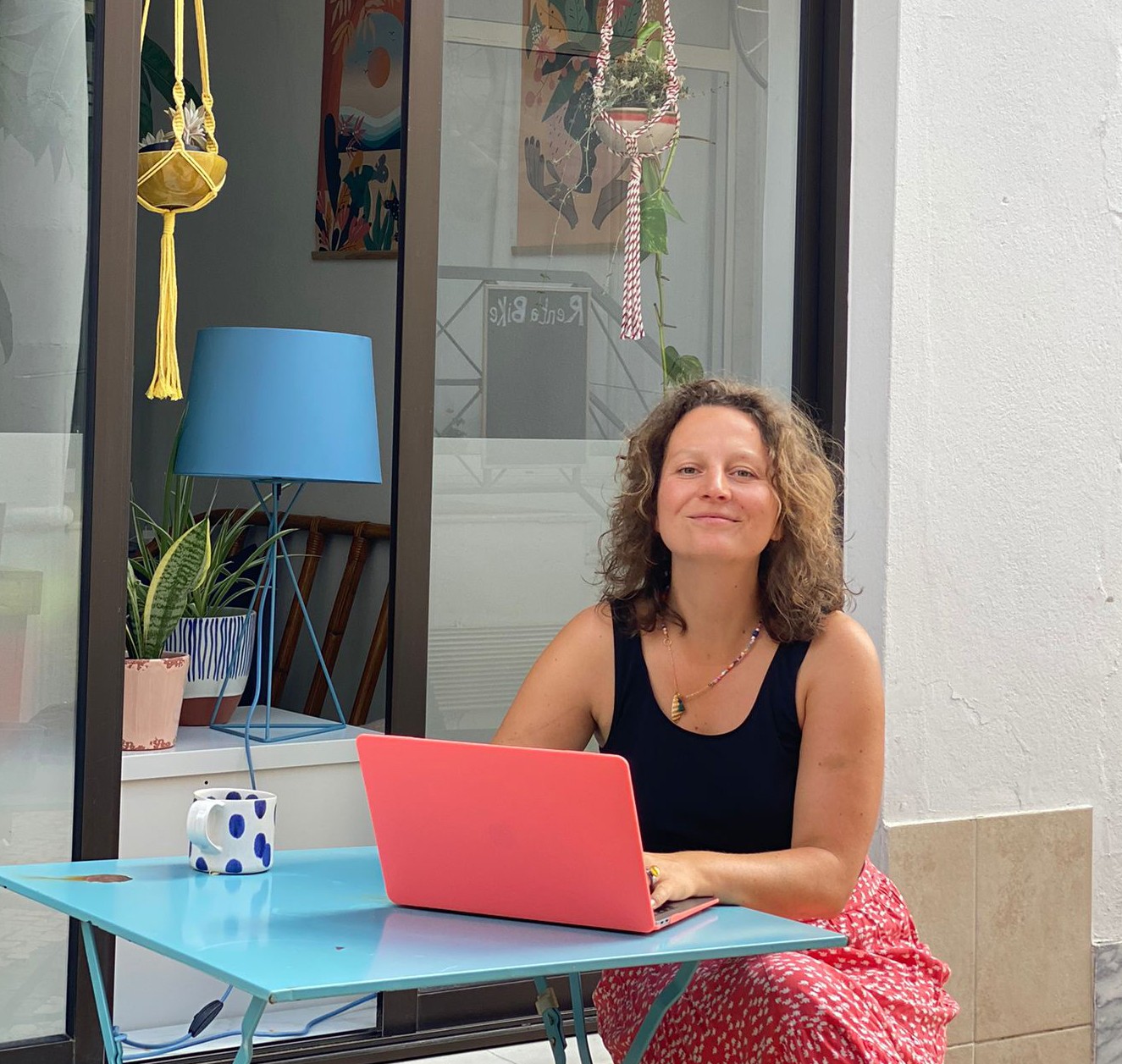 Hi, I am Sophie living and working in Aljezur.
I am versatile interested human with passion for communication & hospitality. With Aljezur.Life I am able to combine both interest. My never ending ideas and approaches in supporting the local community, project & business owner as well as providing visitors of the region more in-depth knowledge and information about Aljezur. Love it!
Supported by local freelance heroes in Aljezur, this is a fun & growing project.
Use the contact form if you wish to know how we can support you in communication, business development or any other aspects you'd like a look at.
"Think local. Feel local. Aljezur.Life"