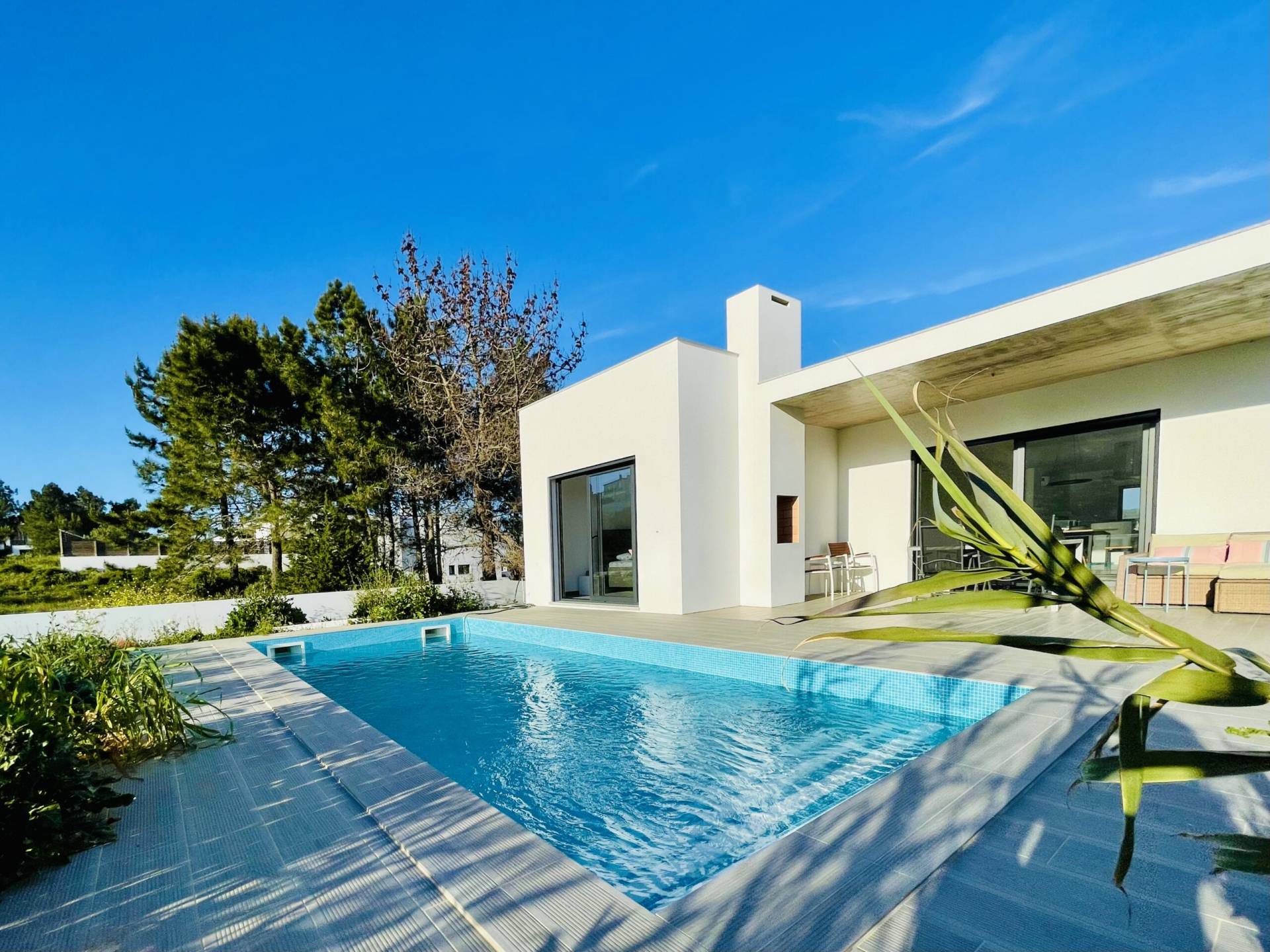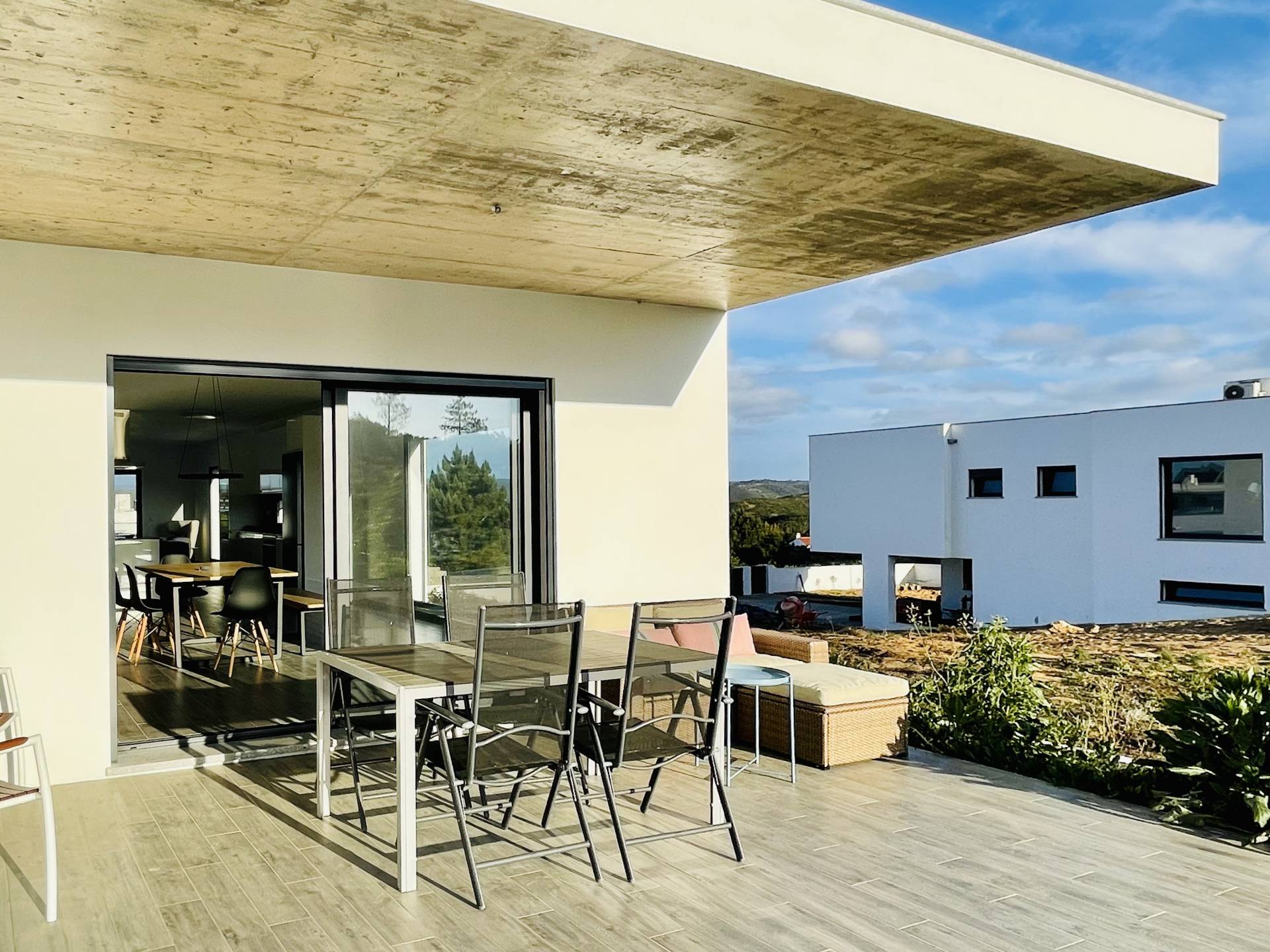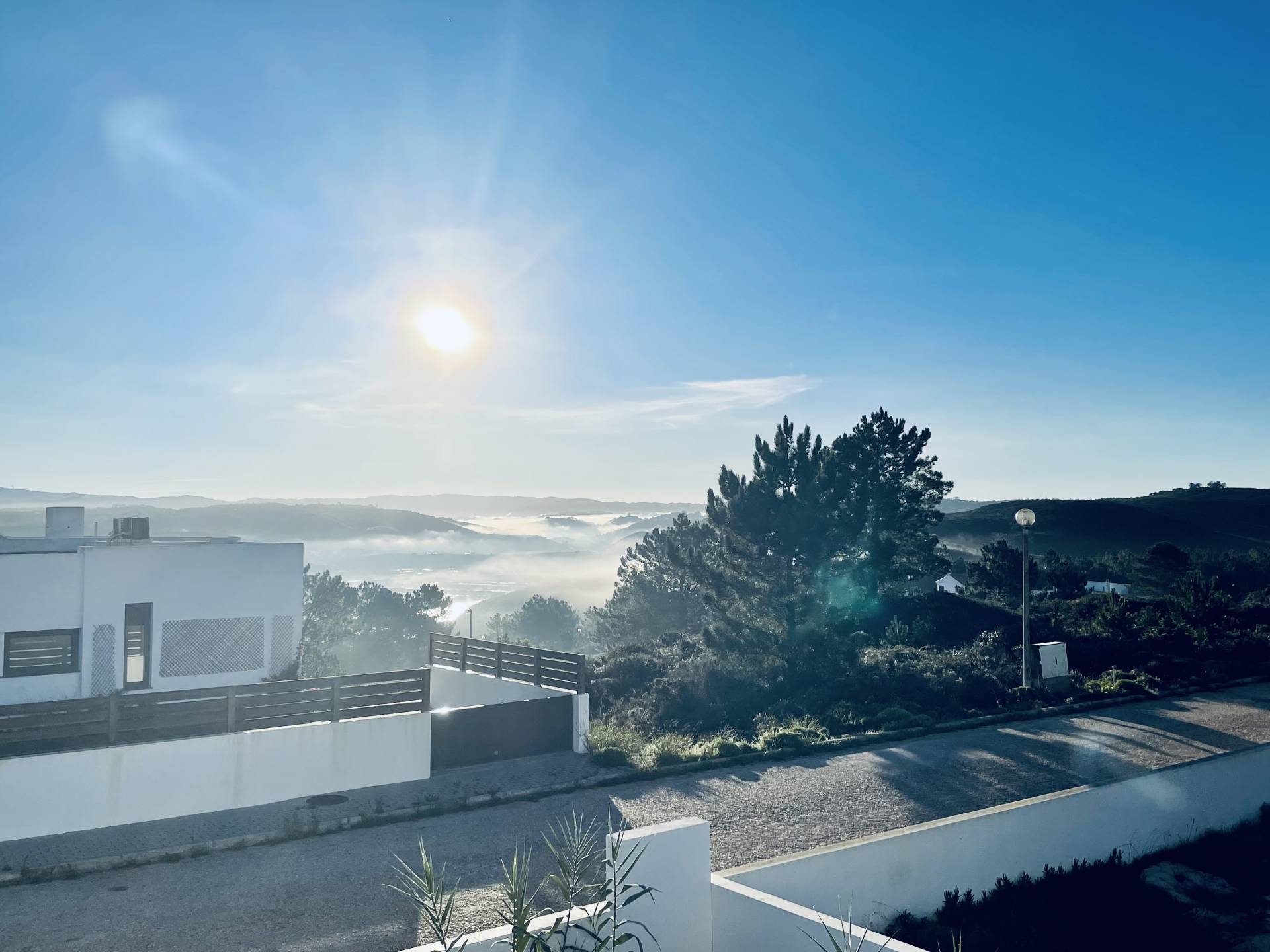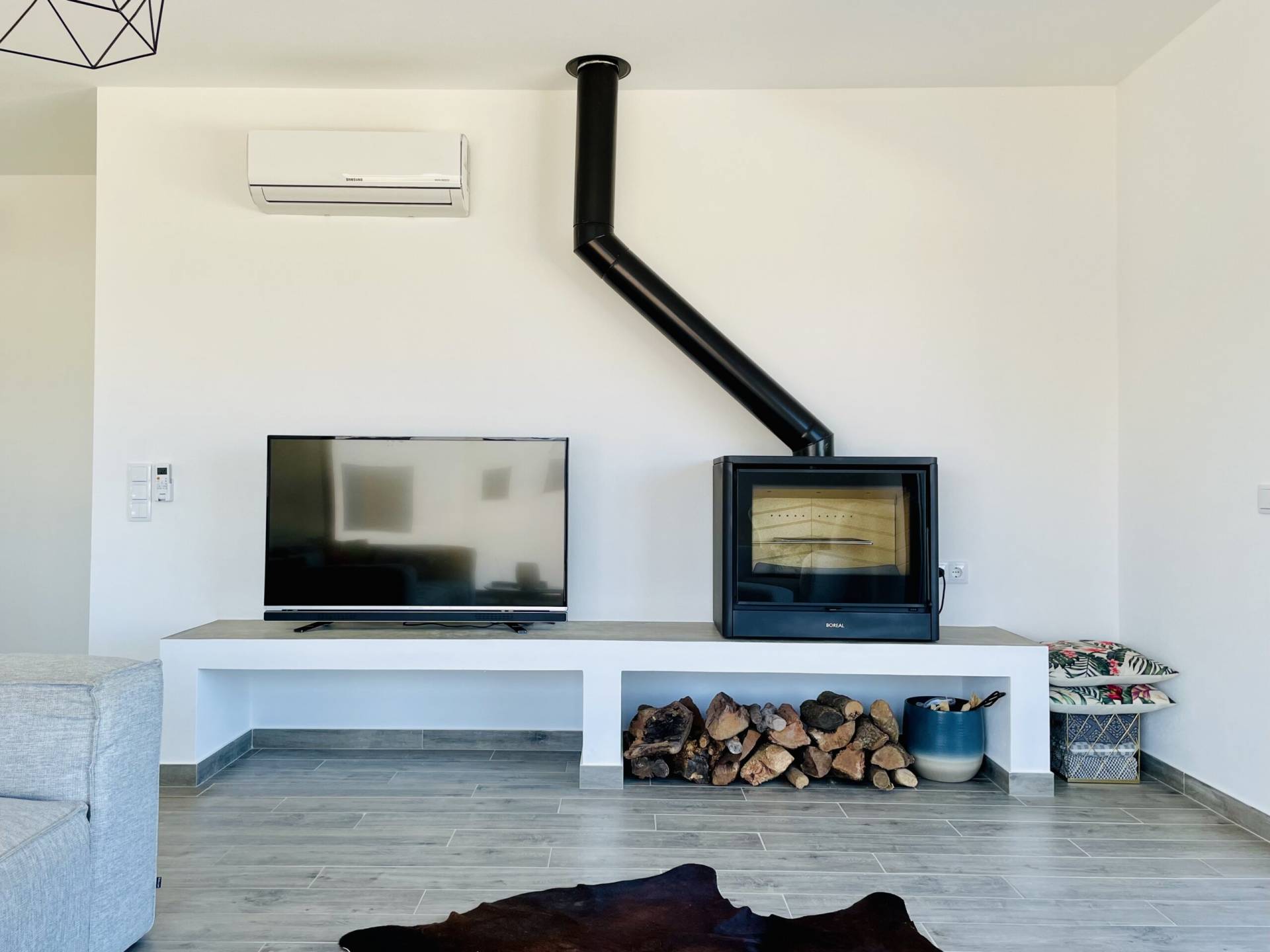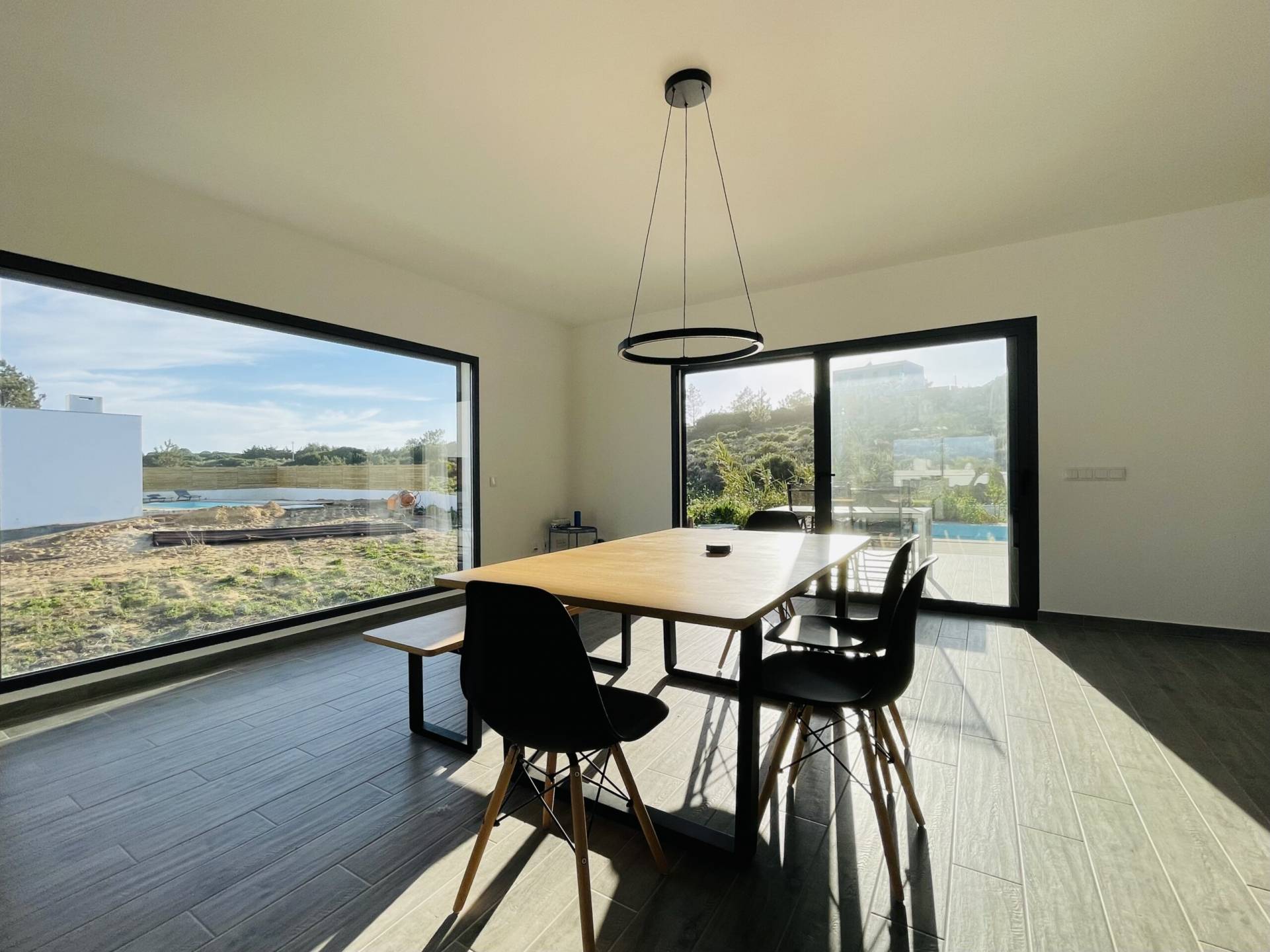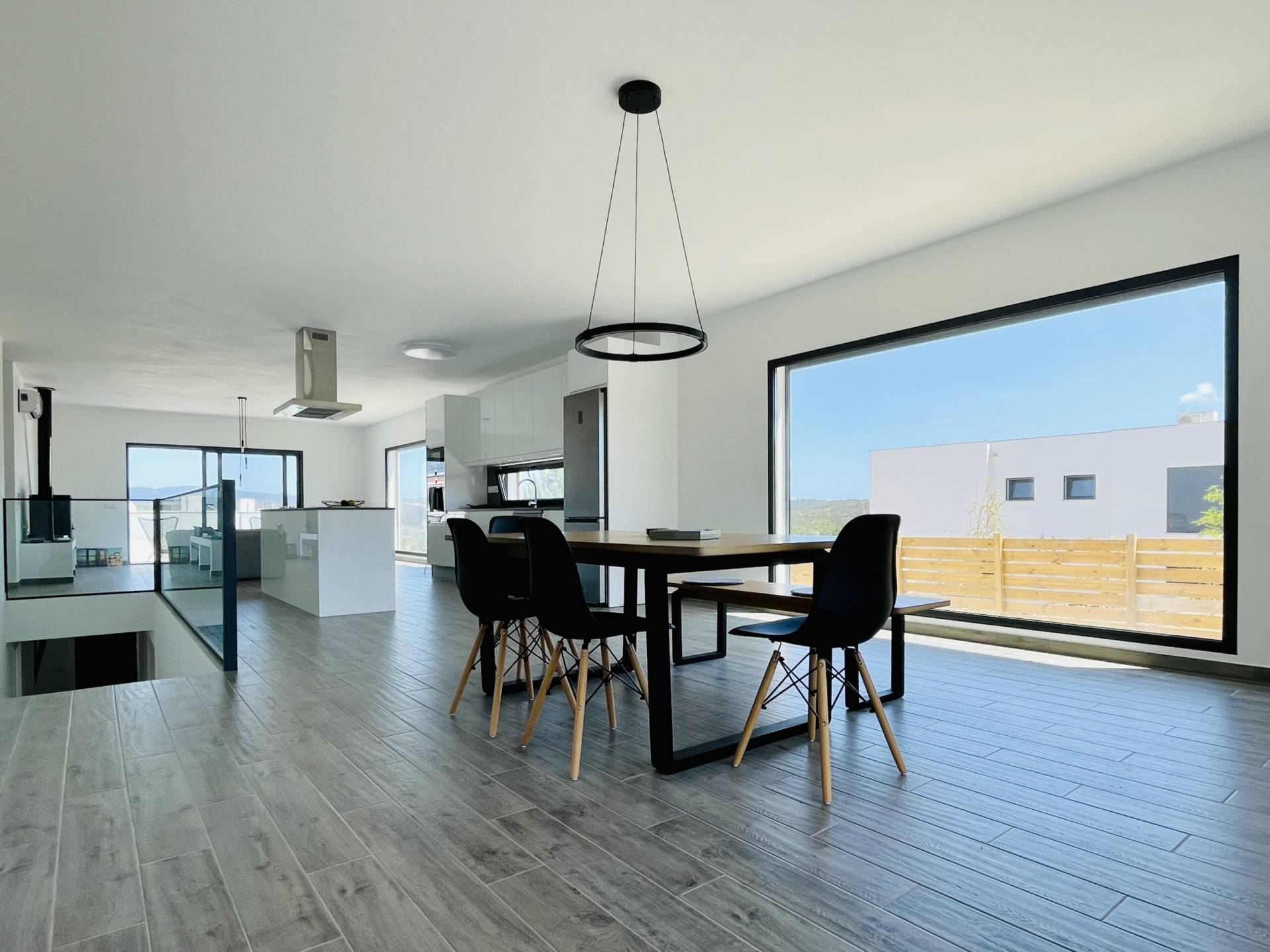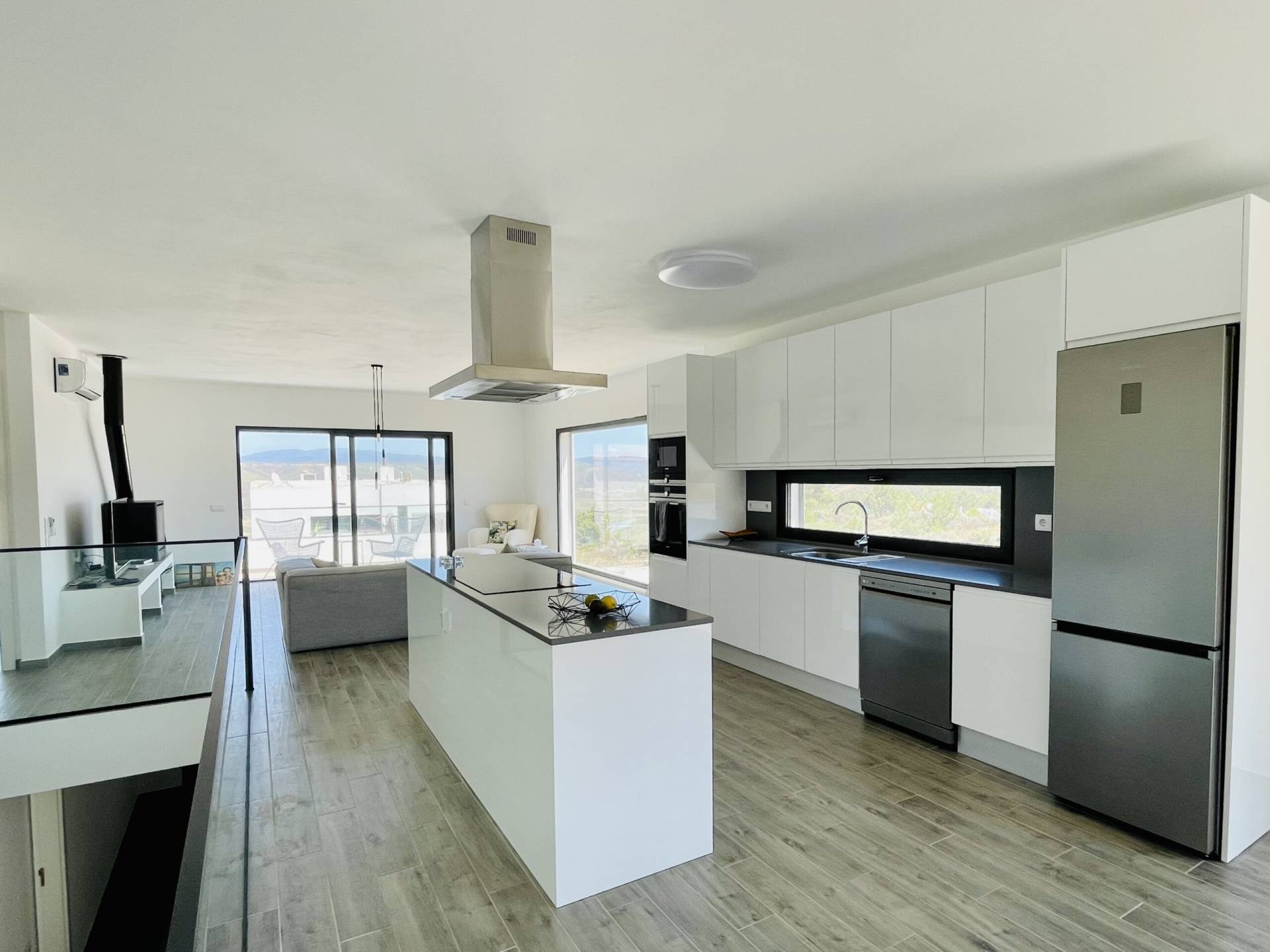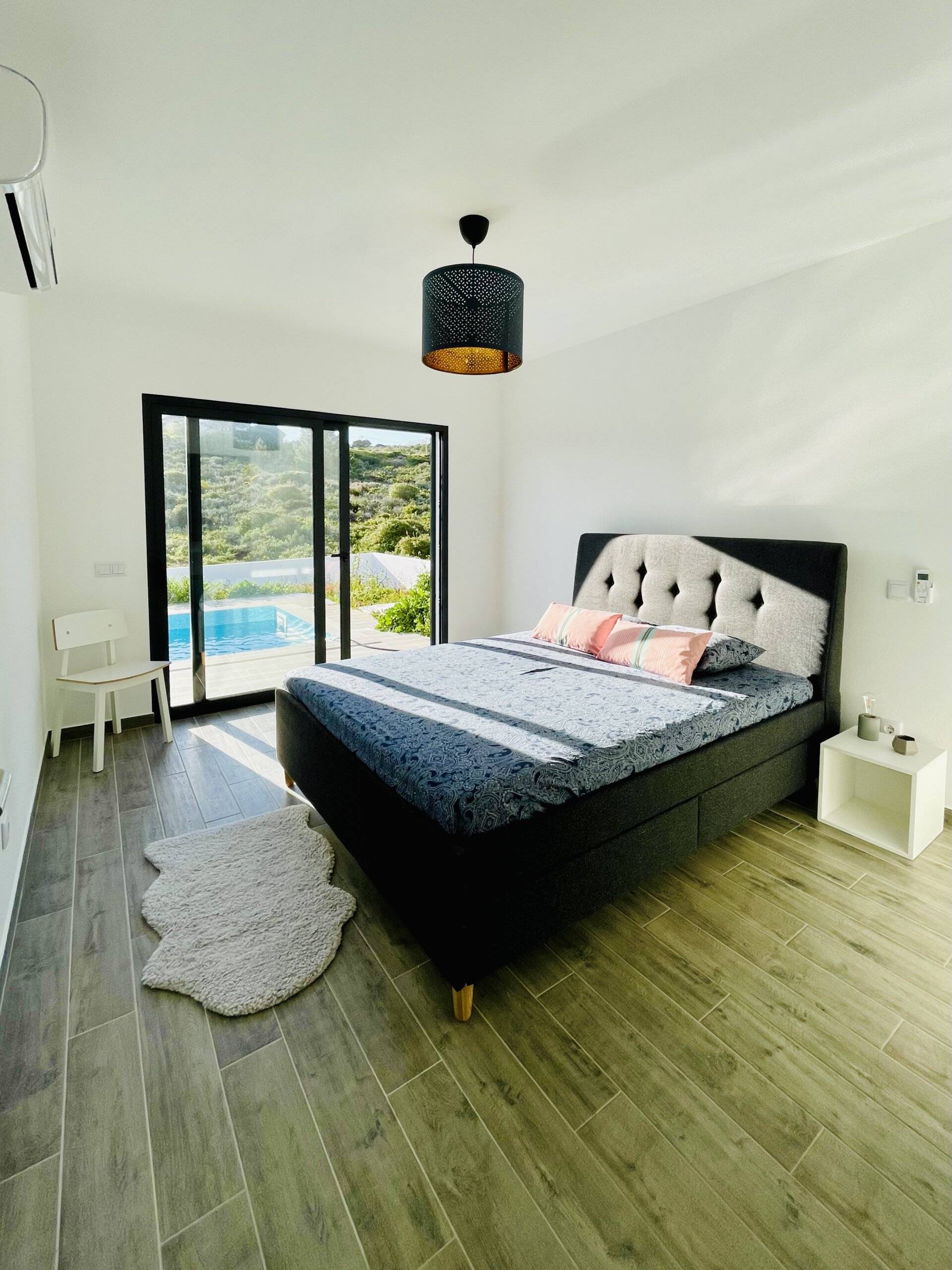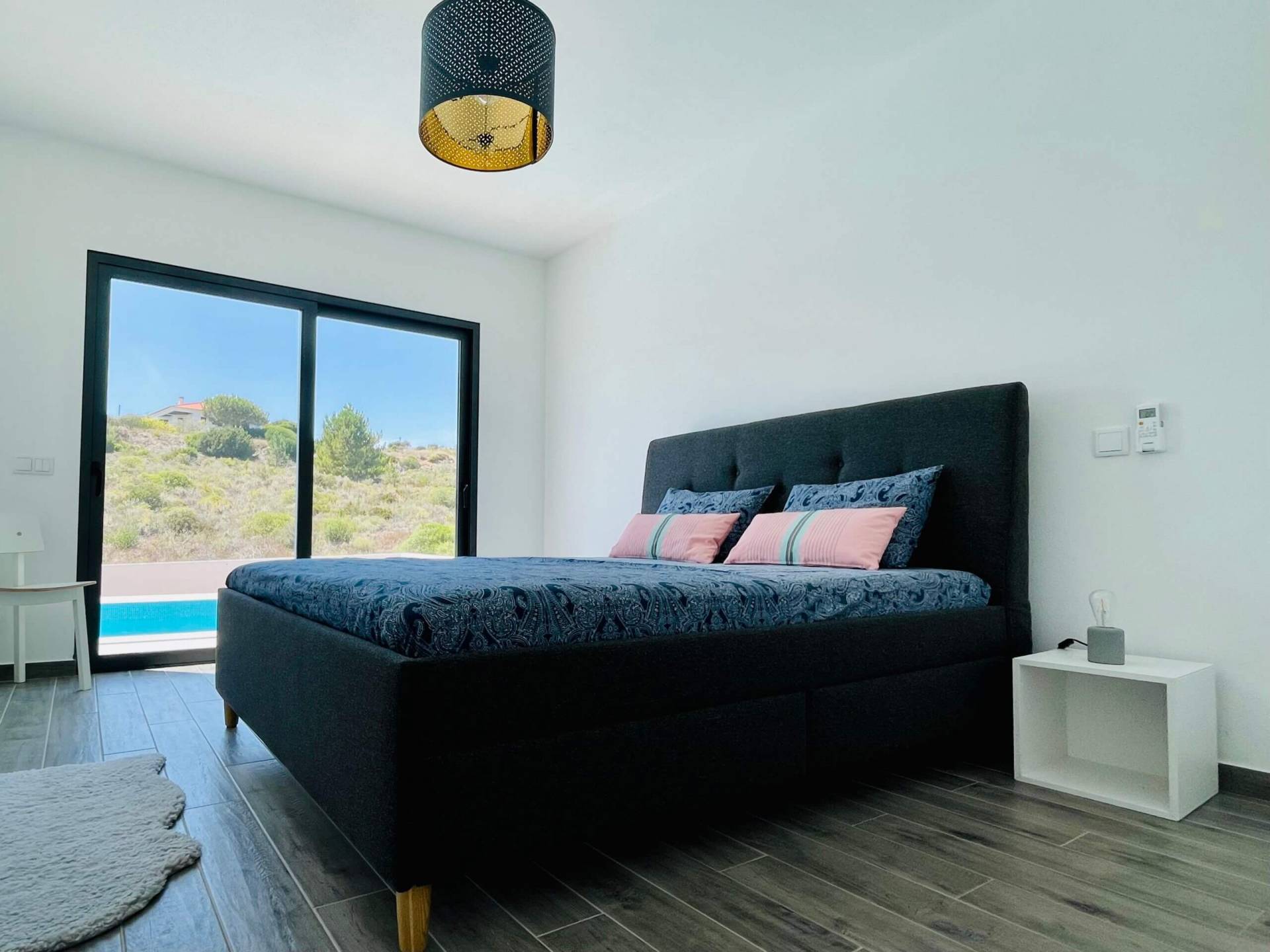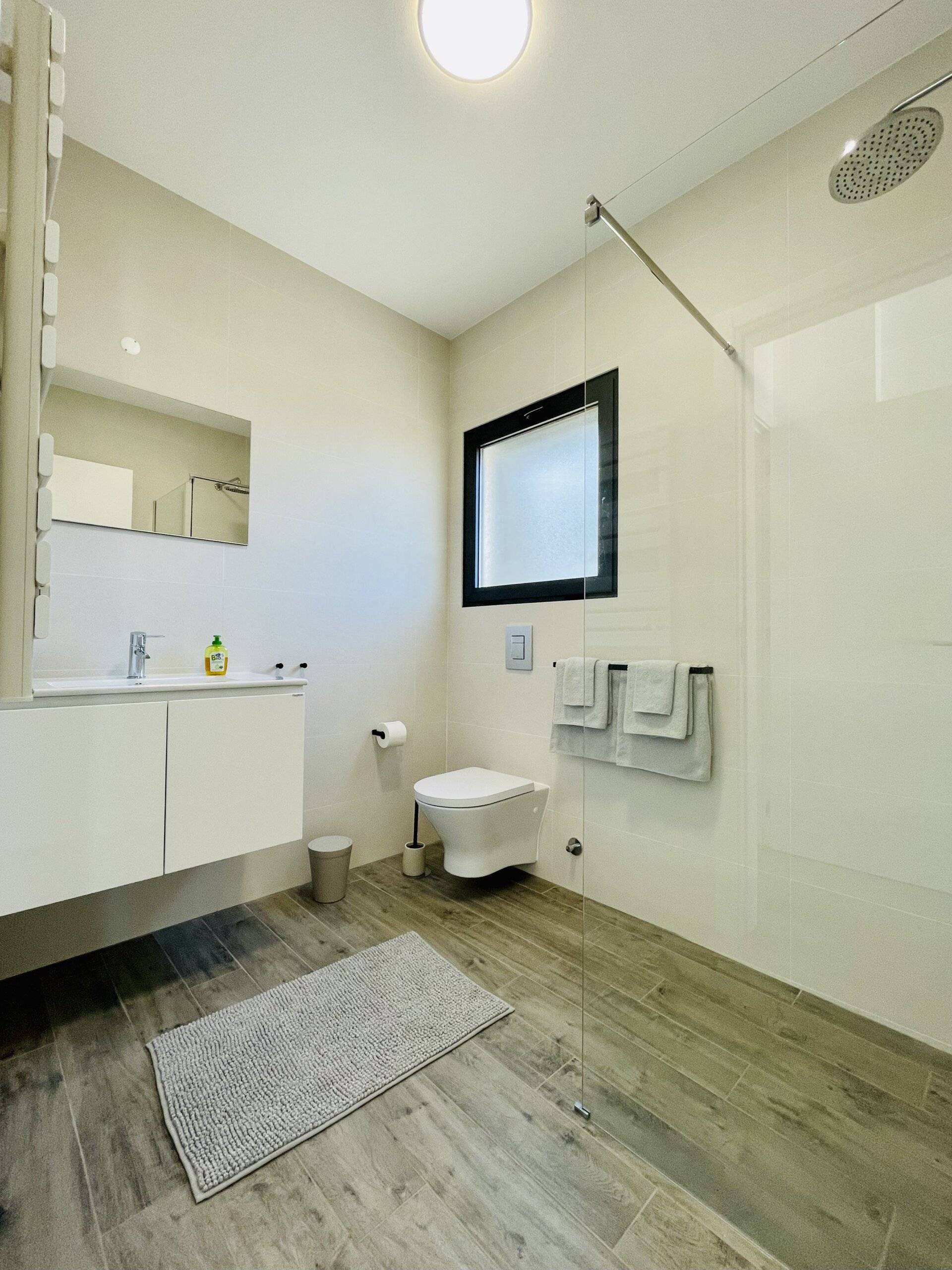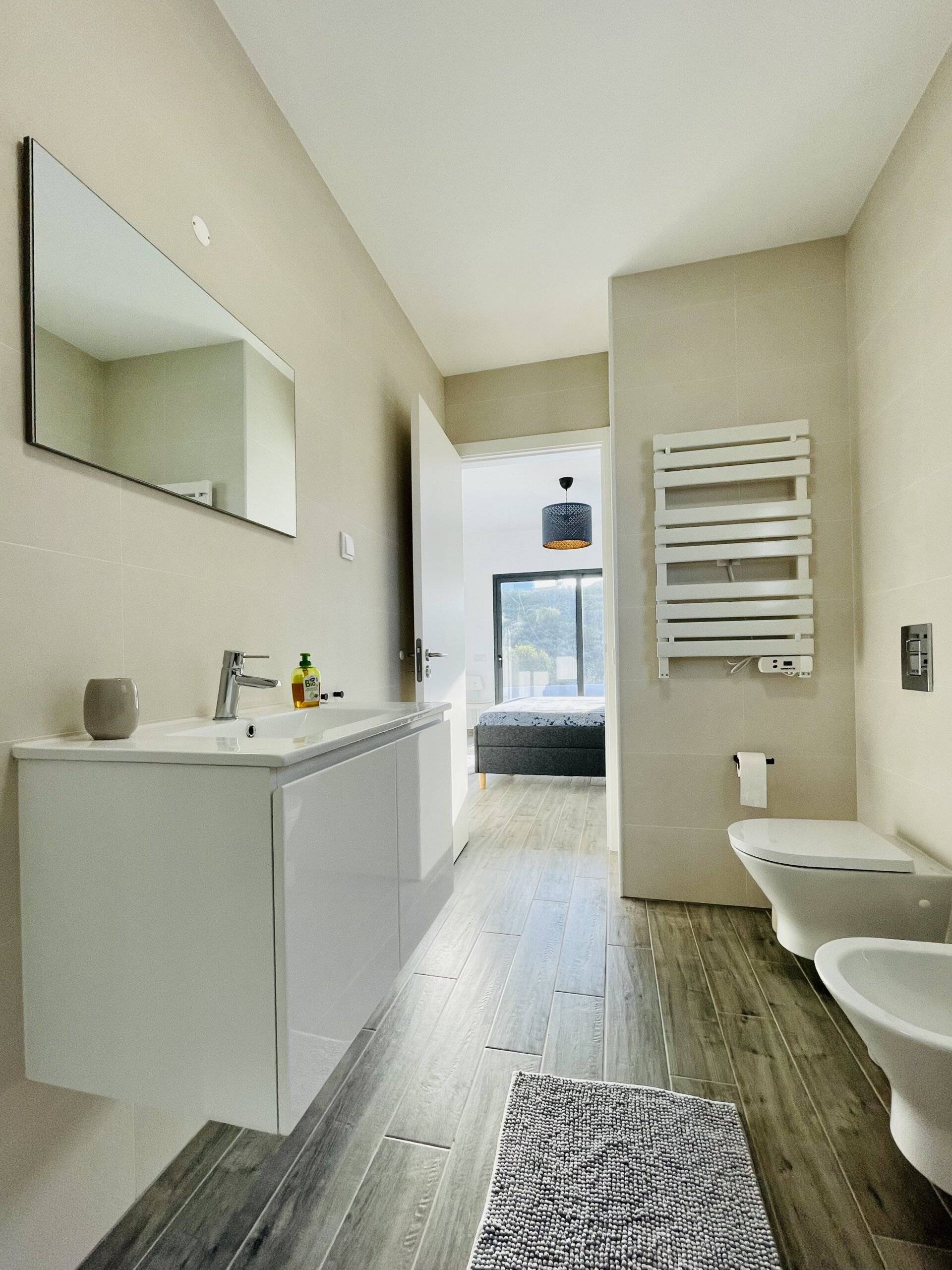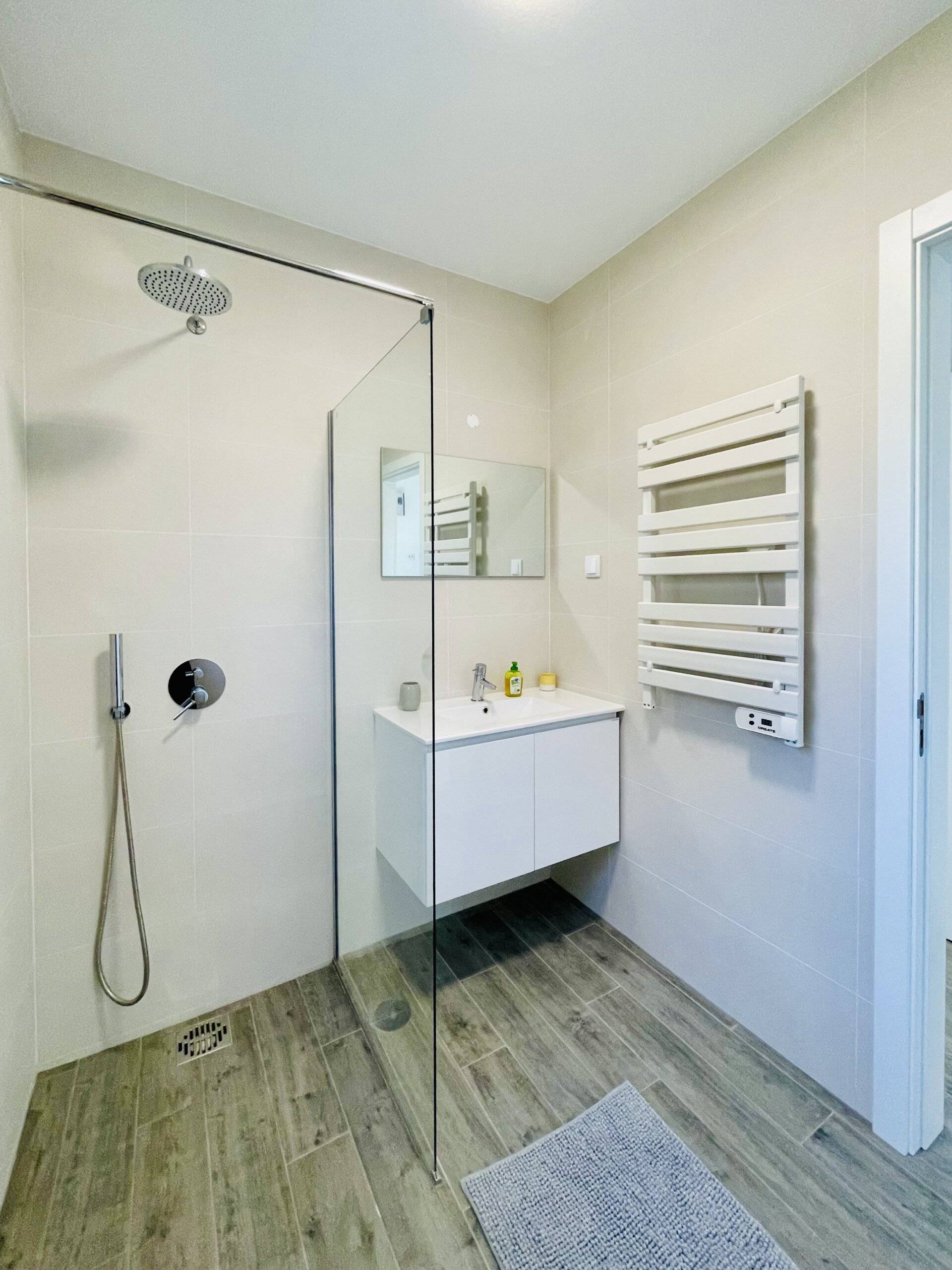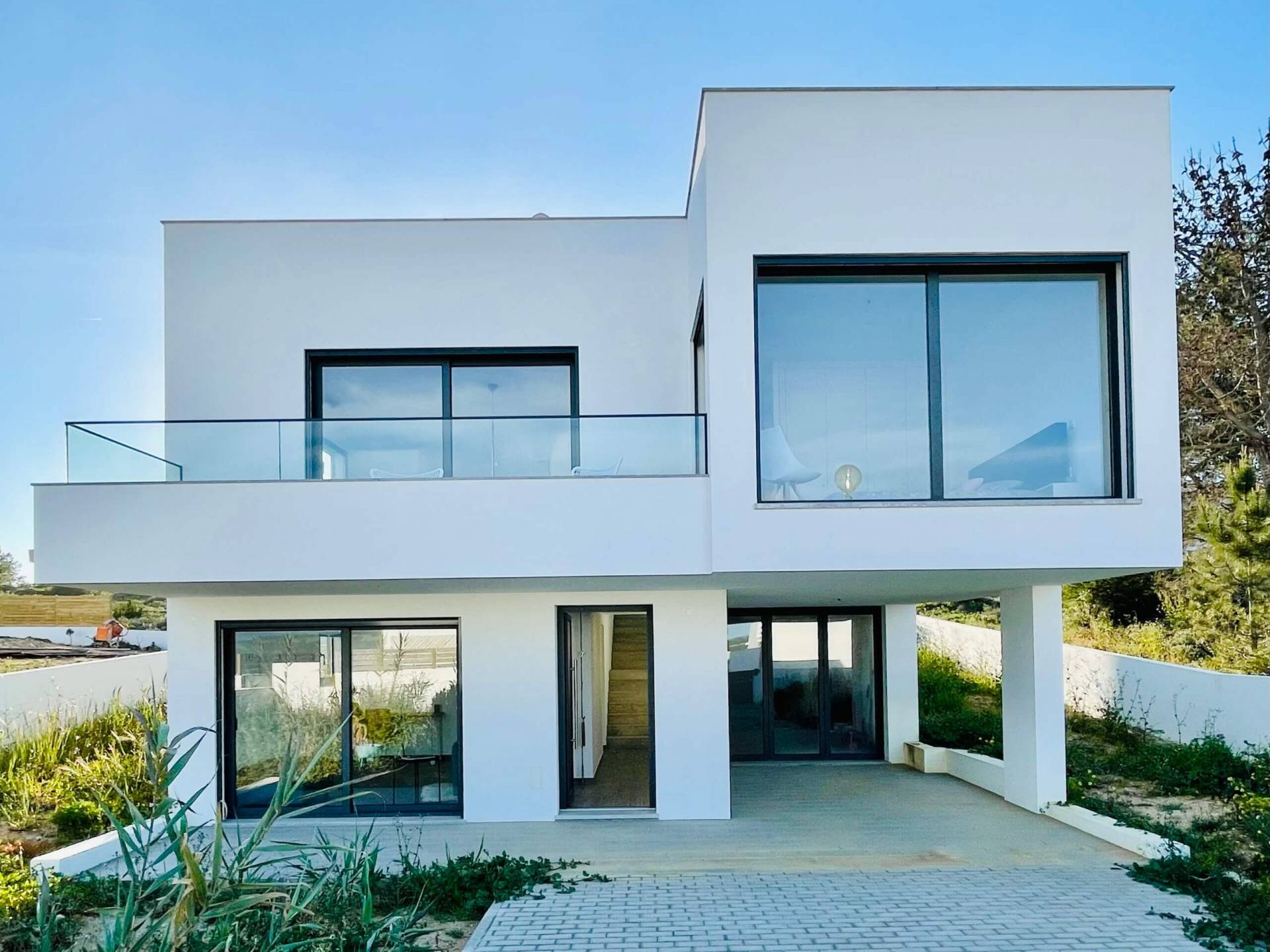 office space downstairs 1
bed room poolside (queensize 160x200) 1
bed room streetside (kingsize 180x200) 2
bed room poolside (queensize 160x200) 4
ensuite bath room streetside 1
ensuite bath room poolside bathtub 2
ensuite bath room inbetween 4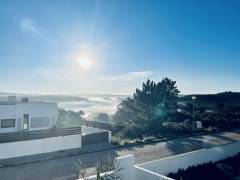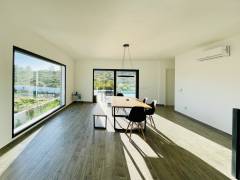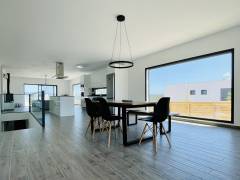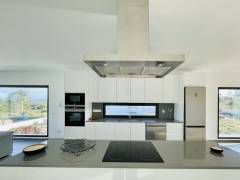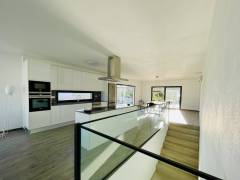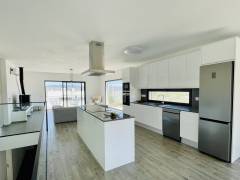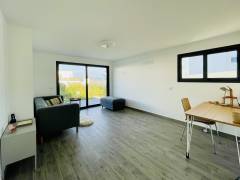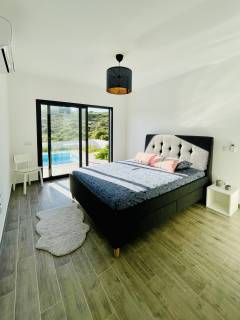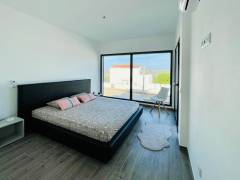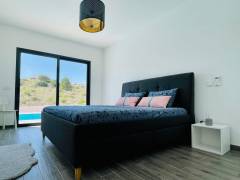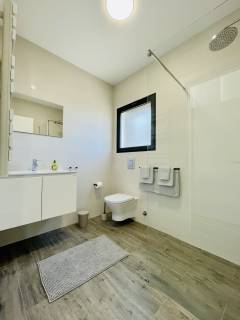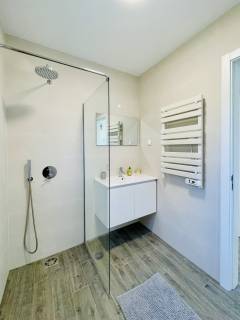 Welcome to our stunning villa, called C43 in Espartal, Aljezur. Nestled in nature, offering breathtaking views of the serene river and picturesque countryside. If you're seeking a tranquil and luxurious holiday, look no further. Our property boasts 3 spacious ensuite bedrooms with a total of 4 modern bathrooms, ensuring the utmost comfort and privacy for you and your guests. 
The heart of this exquisite villa lies in its open living space, thoughtfully designed to bring people together. The modern kitchen is a chef's delight, fully equipped with all necessary appliances, making meal preparation a joy. The adjacent dining area provides a perfect spot to savour your culinary creations while admiring the surrounding beauty.
After a day of exploring the nearby attractions or simply unwinding in nature, the cosy living room area invites you to relax and unwind. Sink into plush sofas as you bask in the warmth of the fireplace during cooler evenings, creating cherished memories with your loved ones. Step outside, and you'll find yourself in an enchanting outdoor haven. The spacious patio beckons you to host delightful BBQ gatherings, where the soothing sounds of the river and the gentle rustling of leaves provide the perfect background music. The large pool is an oasis of refreshment, offering a place to cool off and take in the stunning vistas that surround you.
Whether you're lounging by the pool, sipping your favourite drink on the patio, or exploring the lush natural surroundings, this villa offers a symphony of relaxation and adventure. Nature enthusiasts will be delighted by the wealth of hiking trails and wildlife spotting opportunities in the area.
In addition to its scenic beauty, the villa is strategically located near local attractions and charming area, making it an ideal base for your explorations. You can indulge in the tranquillity of nature without sacrificing modern conveniences.
We will contact you with availabilities, prices and more information within 24 hours after your request.