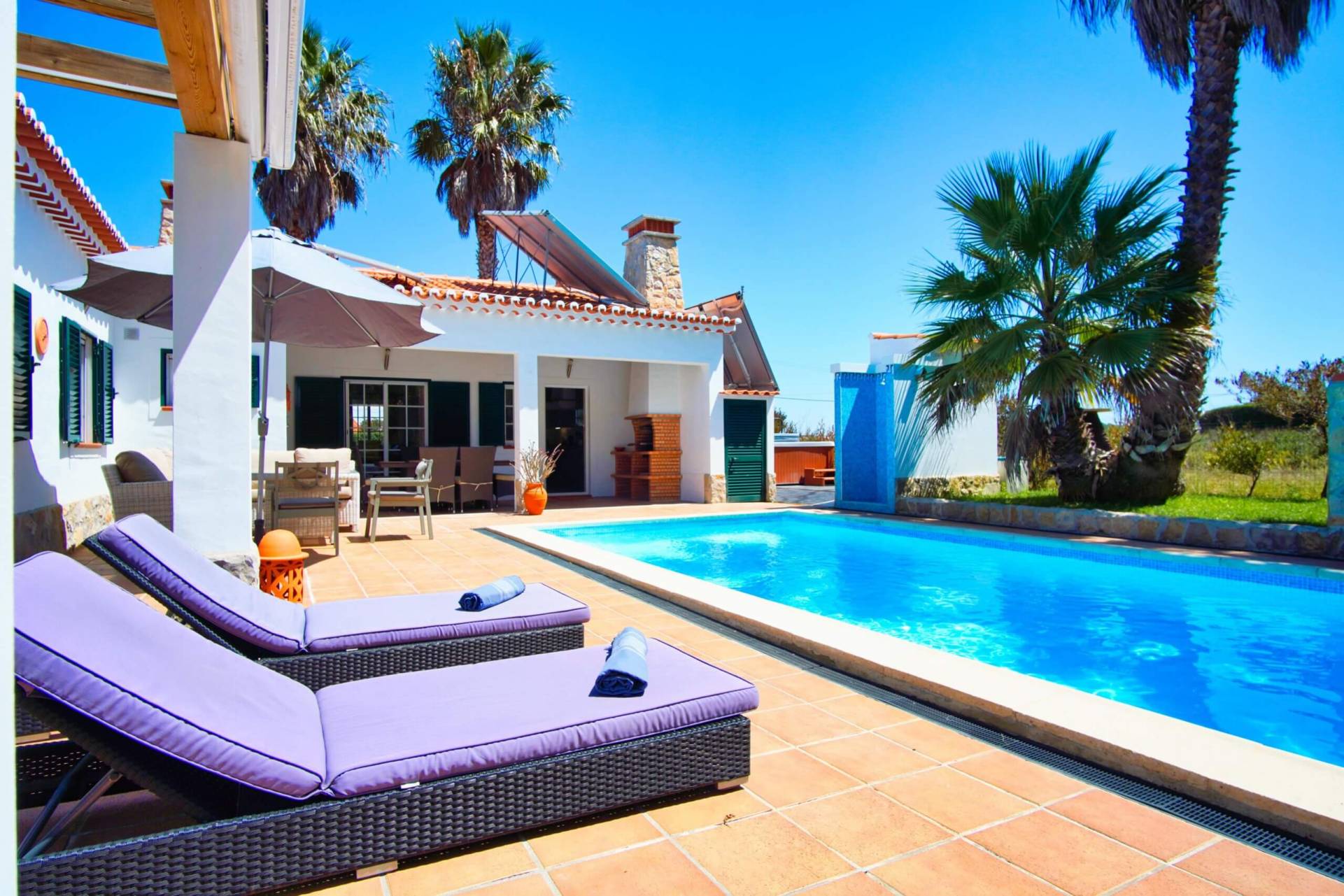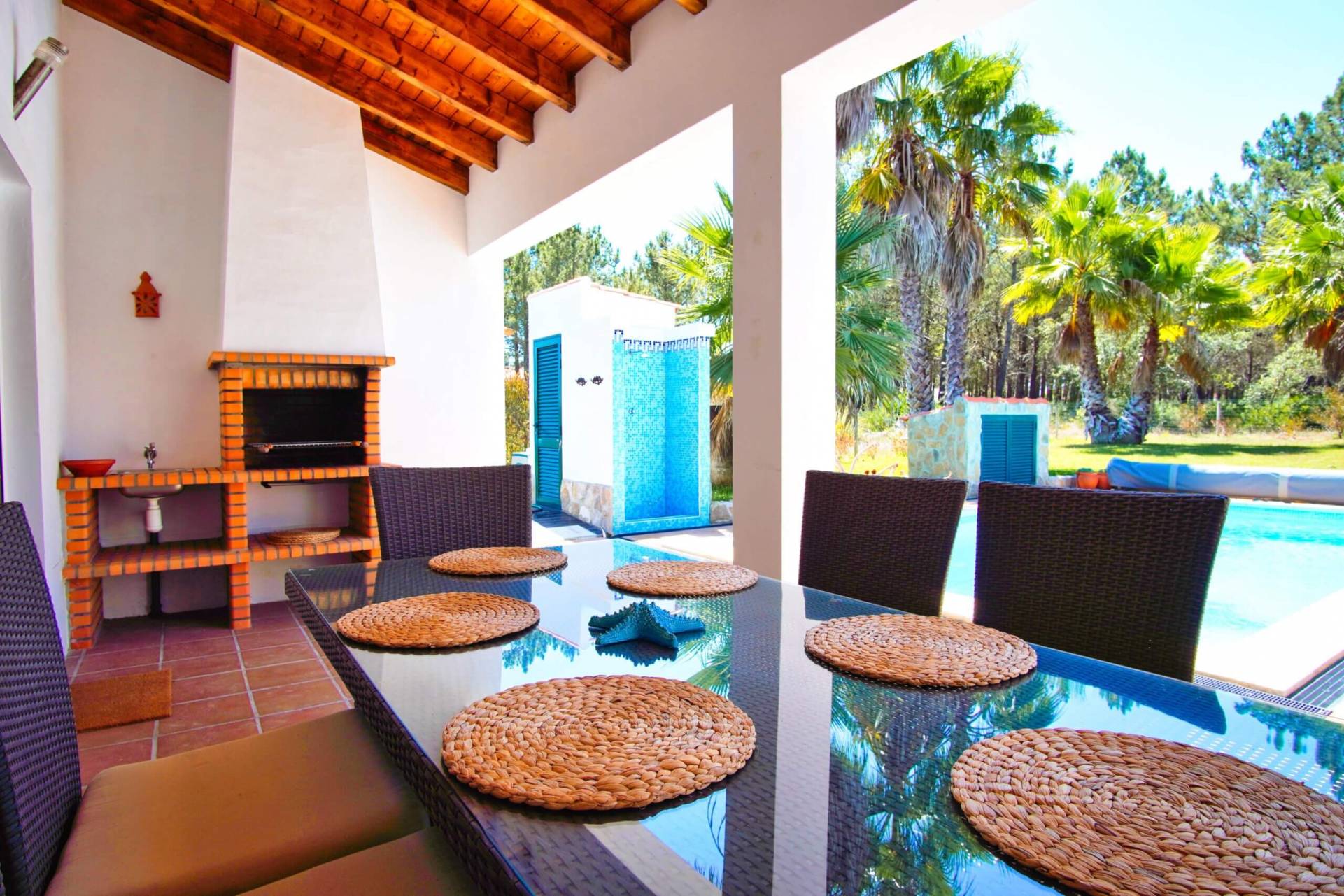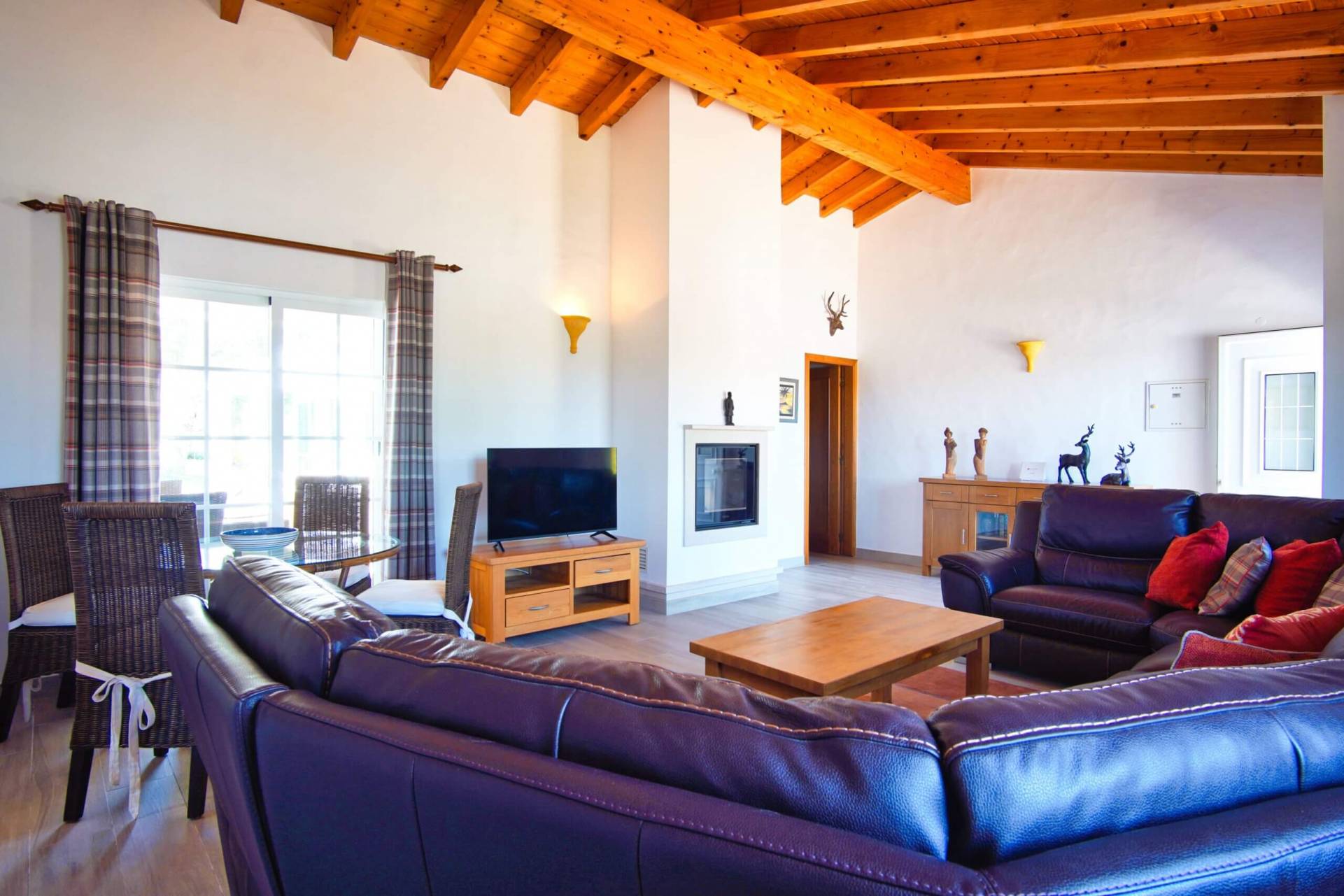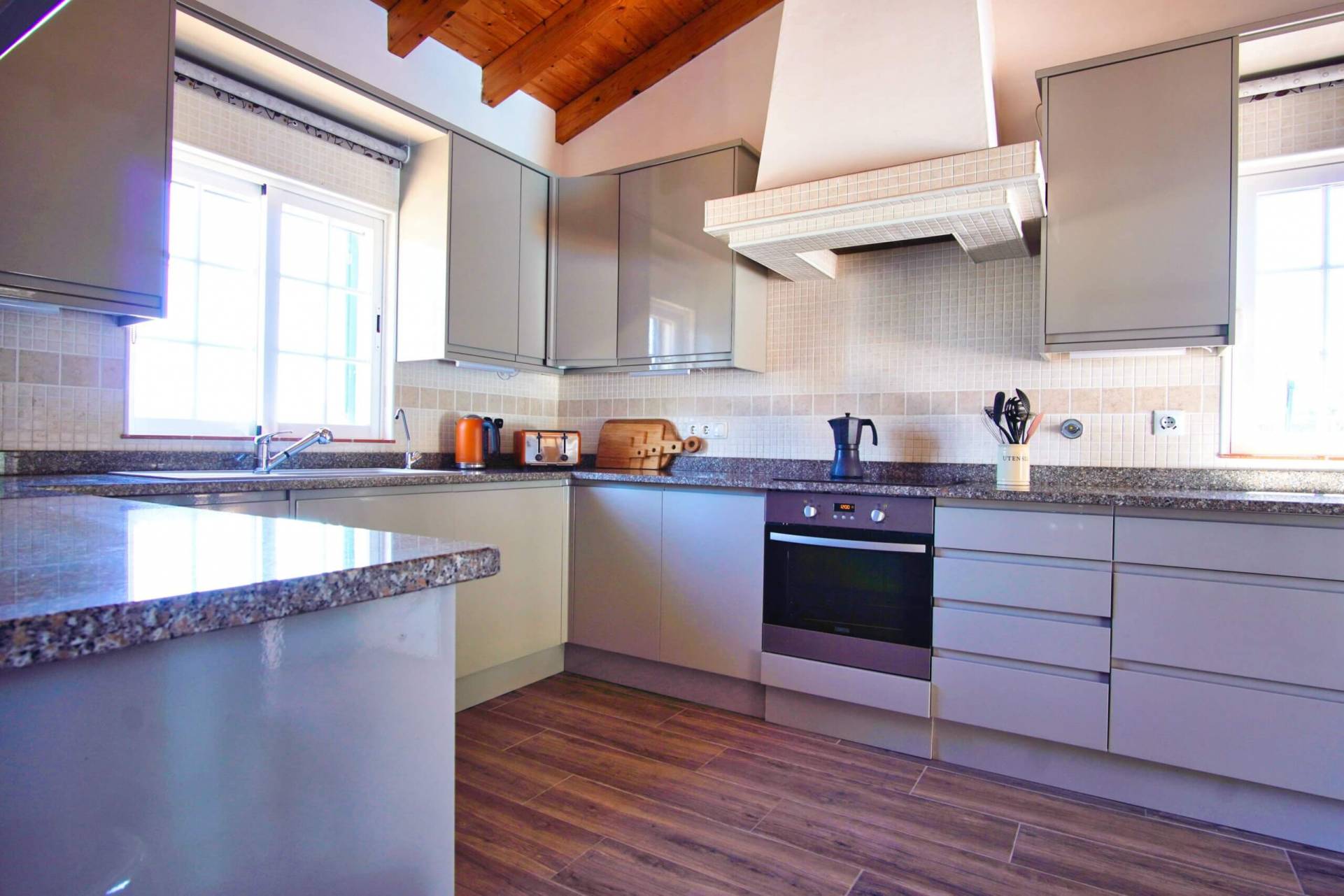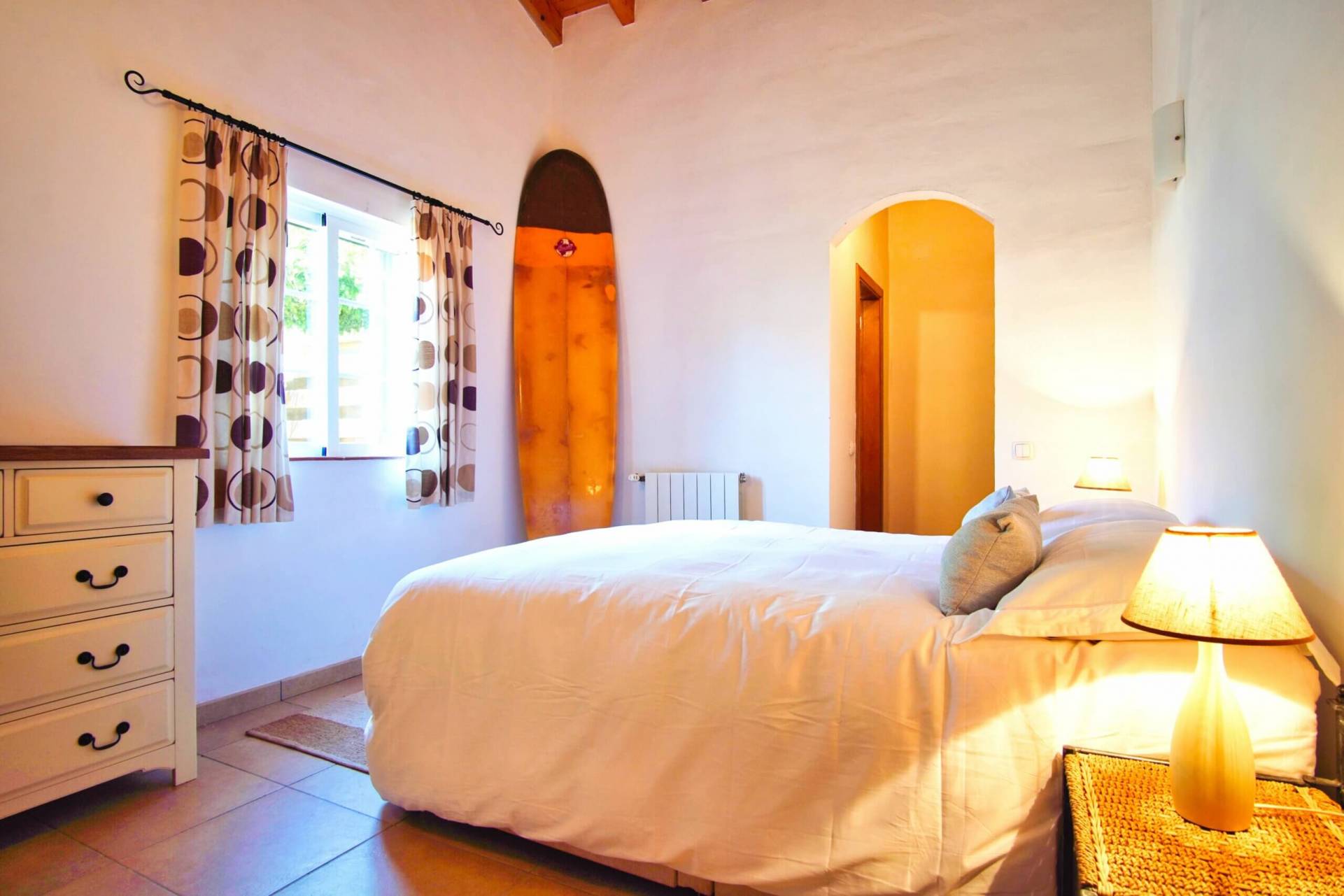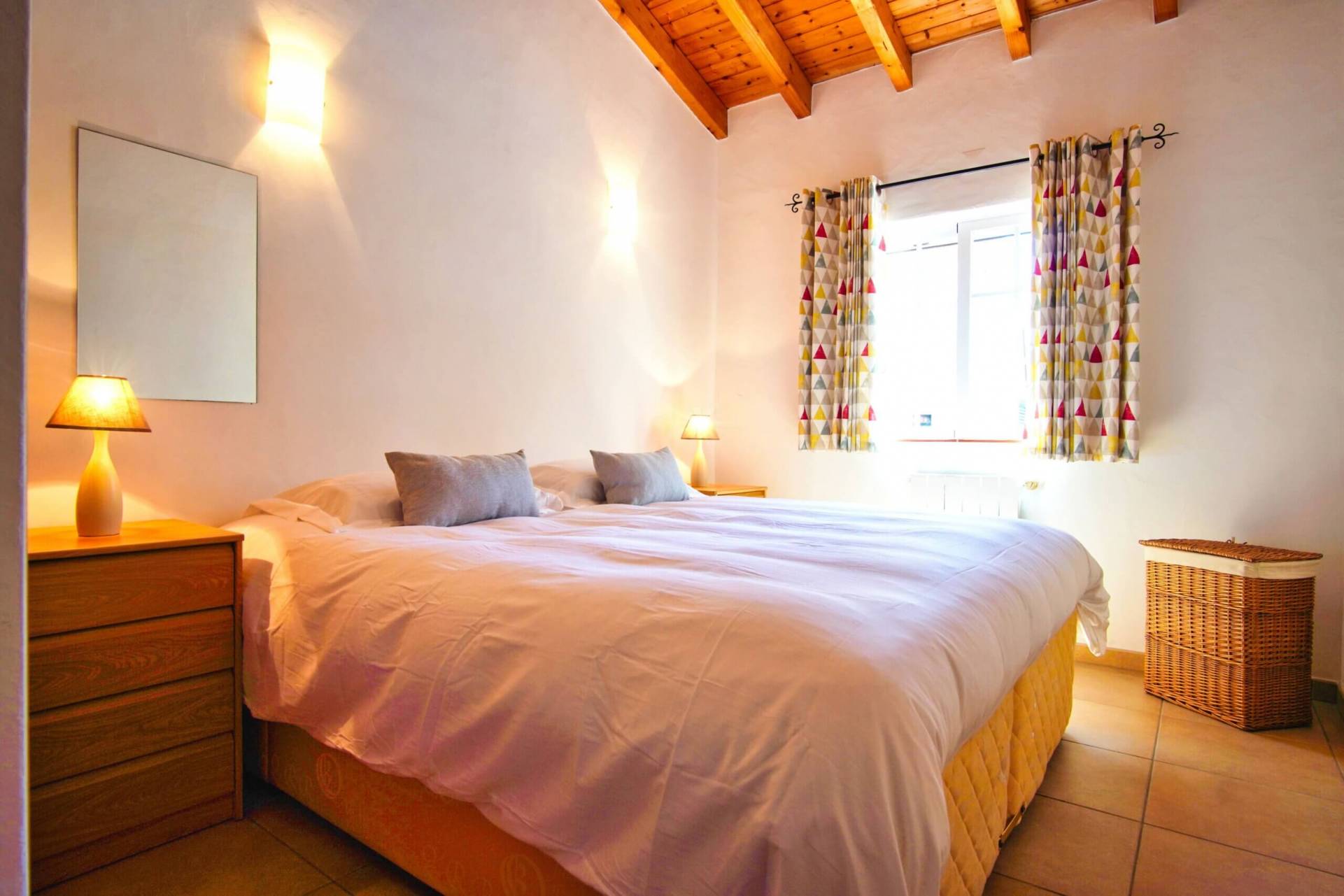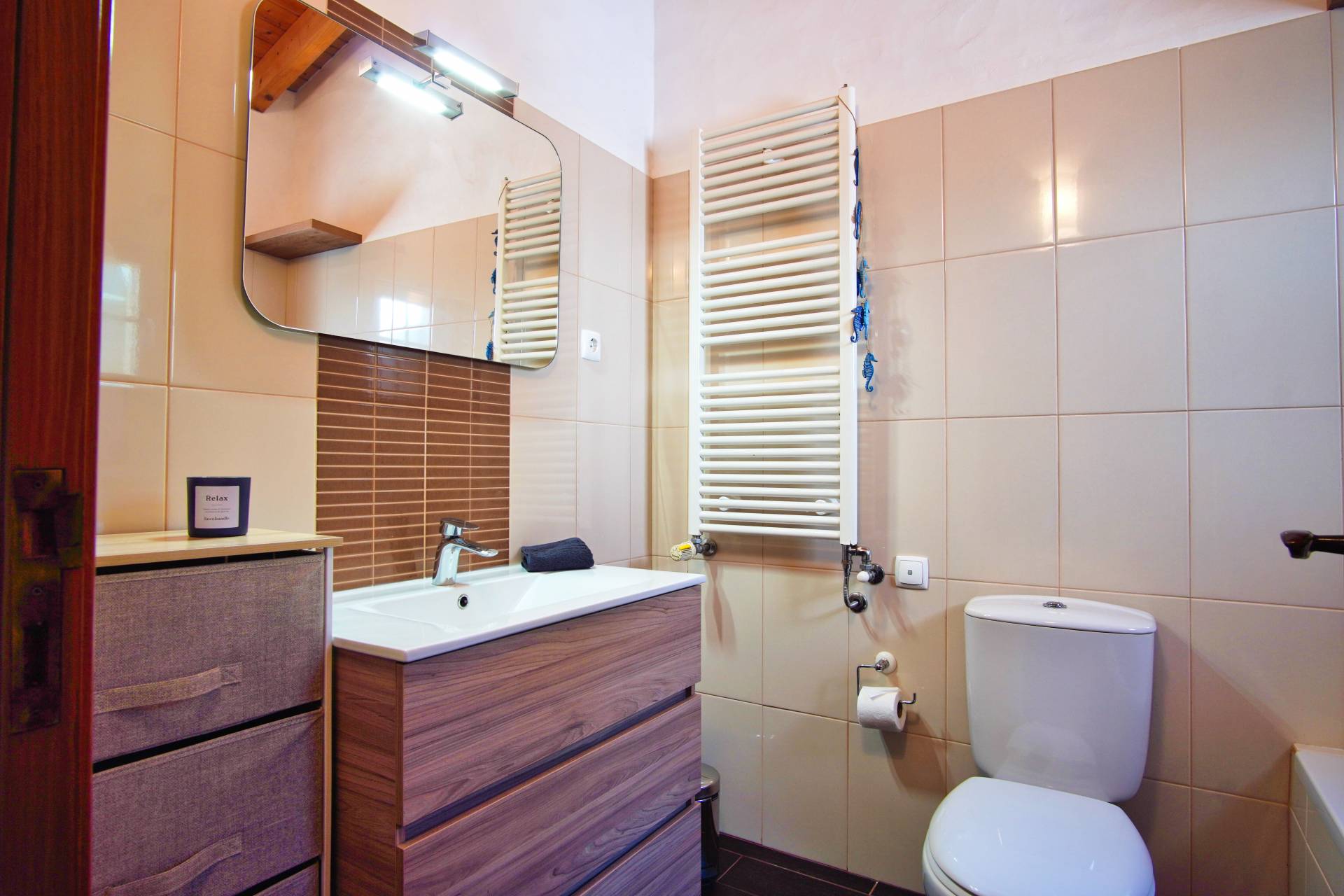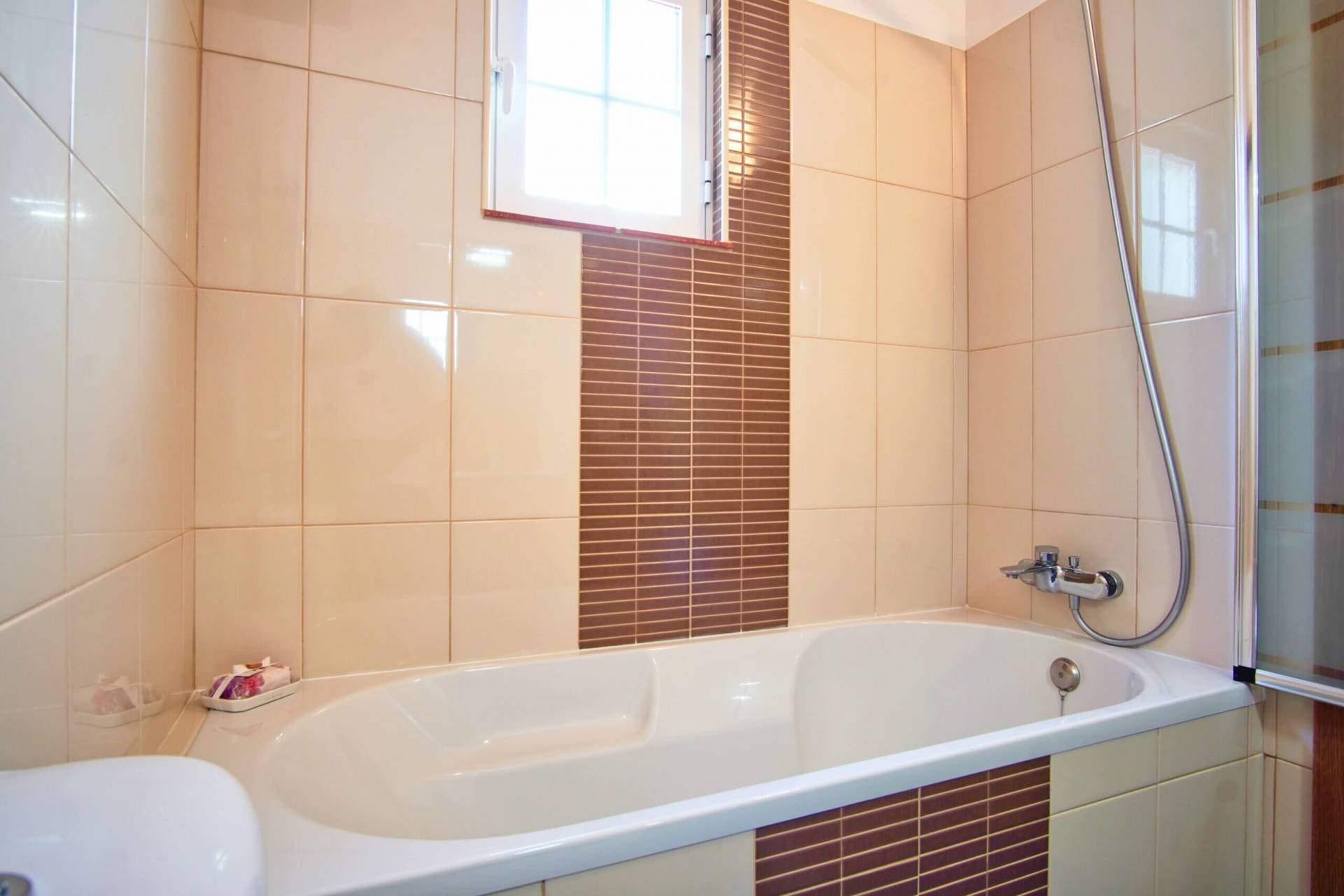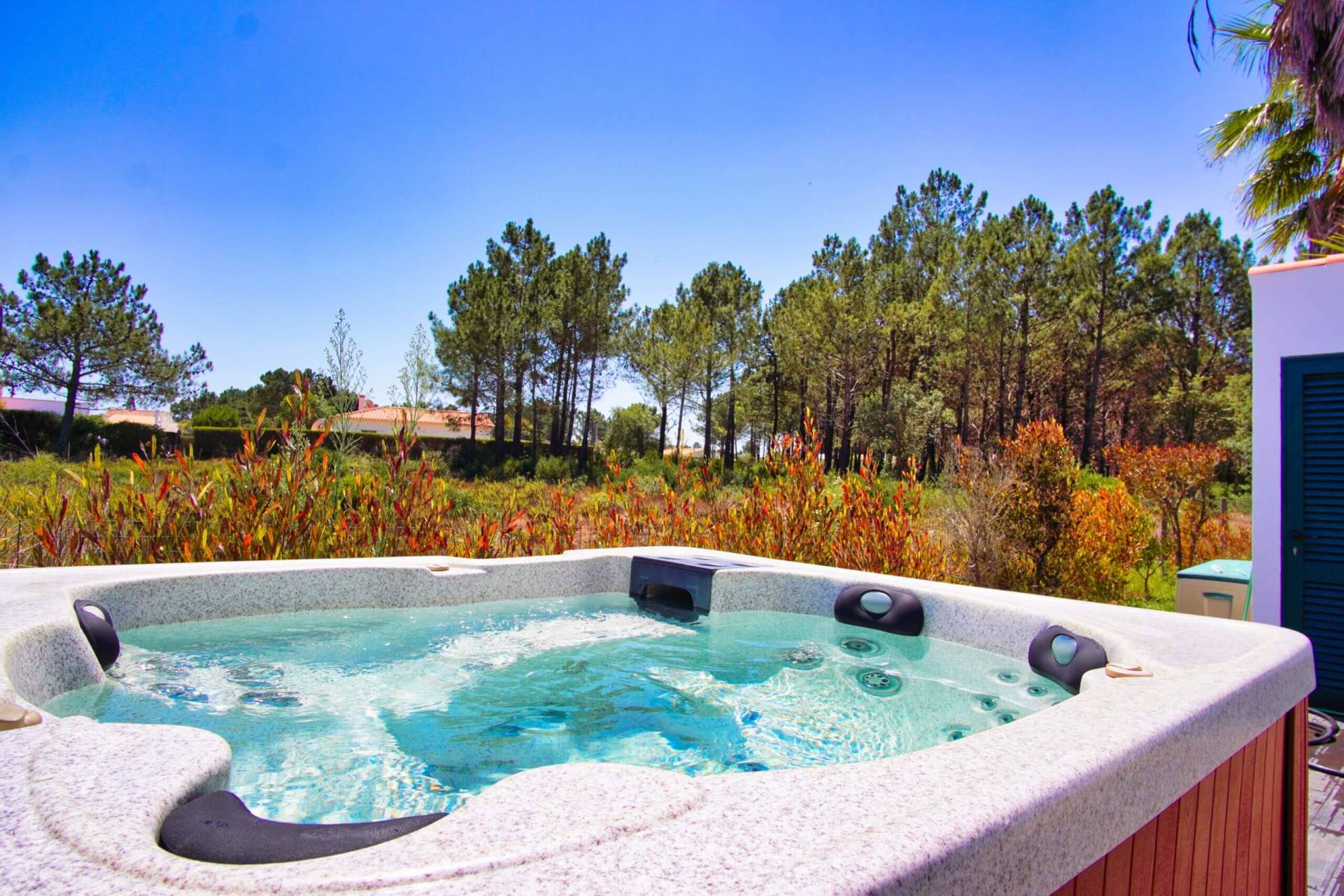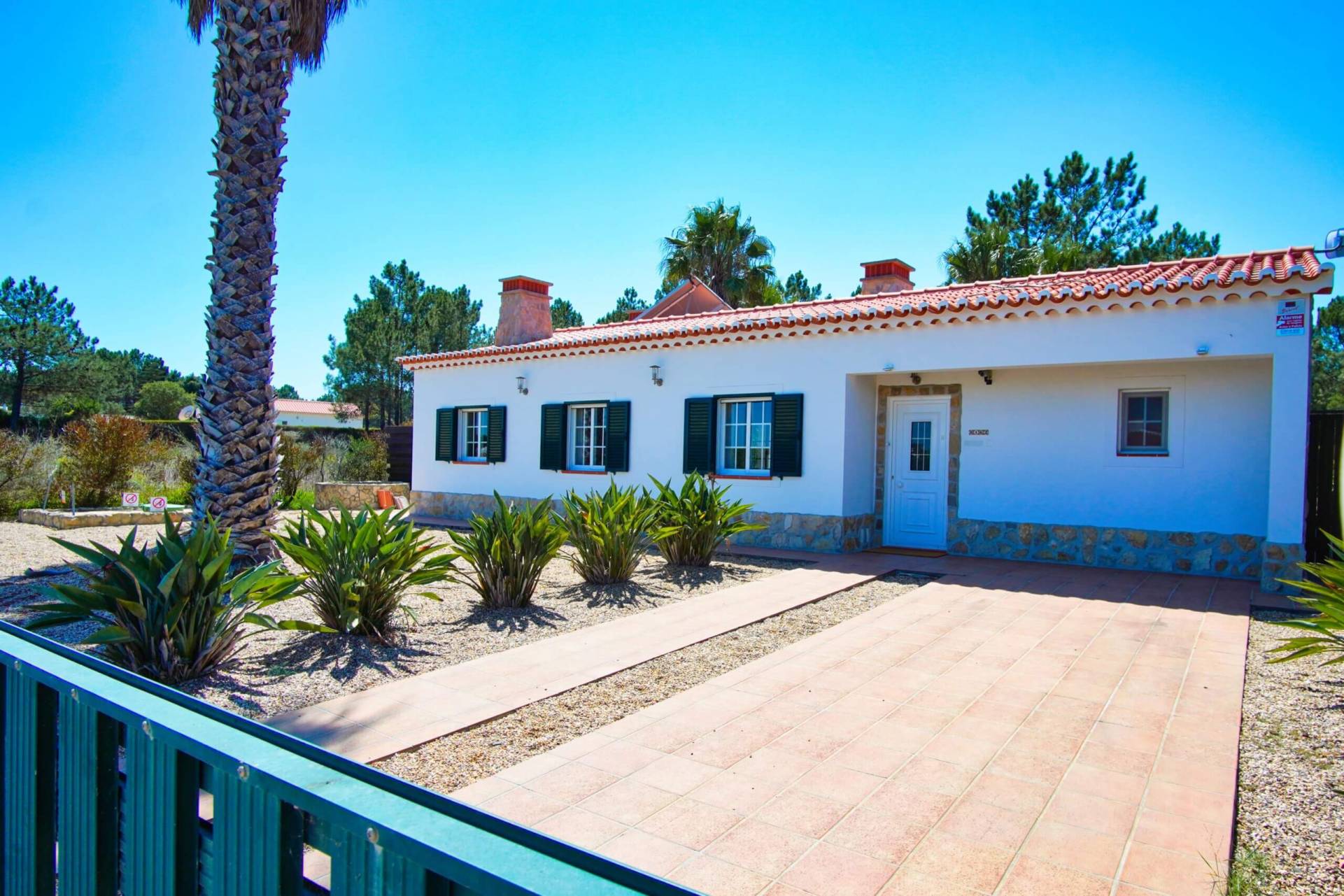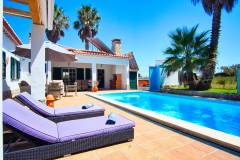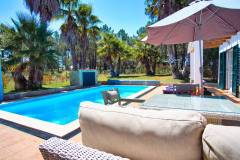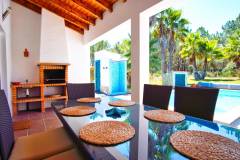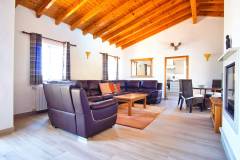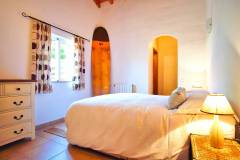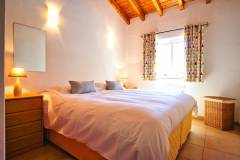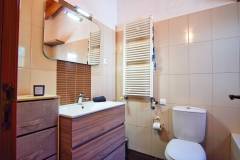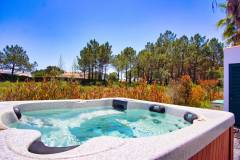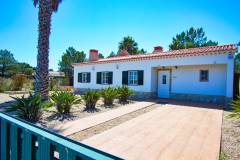 Welcome to Casa Ohana: Your Perfect Family Getaway. Nestled in the heart of tranquility and mere moments away from the stunning Arrifana and Monte Clerigo beaches, Casa Ohana is the embodiment of the ultimate family retreat. With 4 spacious bedrooms and 3.5 luxurious bathrooms, this haven of comfort and style is designed to cater to all your vacation desires.
As you step inside, the generous living room invites you to unwind in its embrace, offering a space where quality moments with your loved ones become unforgettable memories. The fully equipped kitchen stands ready to fulfill your culinary aspirations, whether you're whipping up a quick breakfast or indulging in a sumptuous dinner feast.
But it's not just the interiors that make Casa Ohana exceptional. Step outside and discover your very own slice of paradise. A symphony of greenery envelopes the lush garden, creating a serene backdrop for laughter-filled barbecues and sunlit picnics. Immerse yourself in the warm waters of the Jacuzzi, or refresh under the open skies in the outdoor shower. The pool sparkles invitingly, offering respite on balmy afternoons, while the ample seating areas provide the perfect setting for shared stories and starlit conversations.
Nestled within a quiet neighborhood, Casa Ohana ensures a peaceful ambiance for your cherished family moments. And with the added convenience of private parking, you're free to explore the treasures of this enchanting region at your own pace.
Whether you're seeking adventure on the nearby beaches, yearning for relaxation in the Jacuzzi's embrace, or simply looking to create lasting memories with your loved ones, Casa Ohana is your answer. Book now for an unforgettable family escape where cherished moments and coastal beauty converge in perfect harmony. Your dream getaway starts here.
We will contact you with availabilities, prices and more information within 24 hours after your request.