"Look into the sky and you will see what is within you. Look within, and you will discover the sky"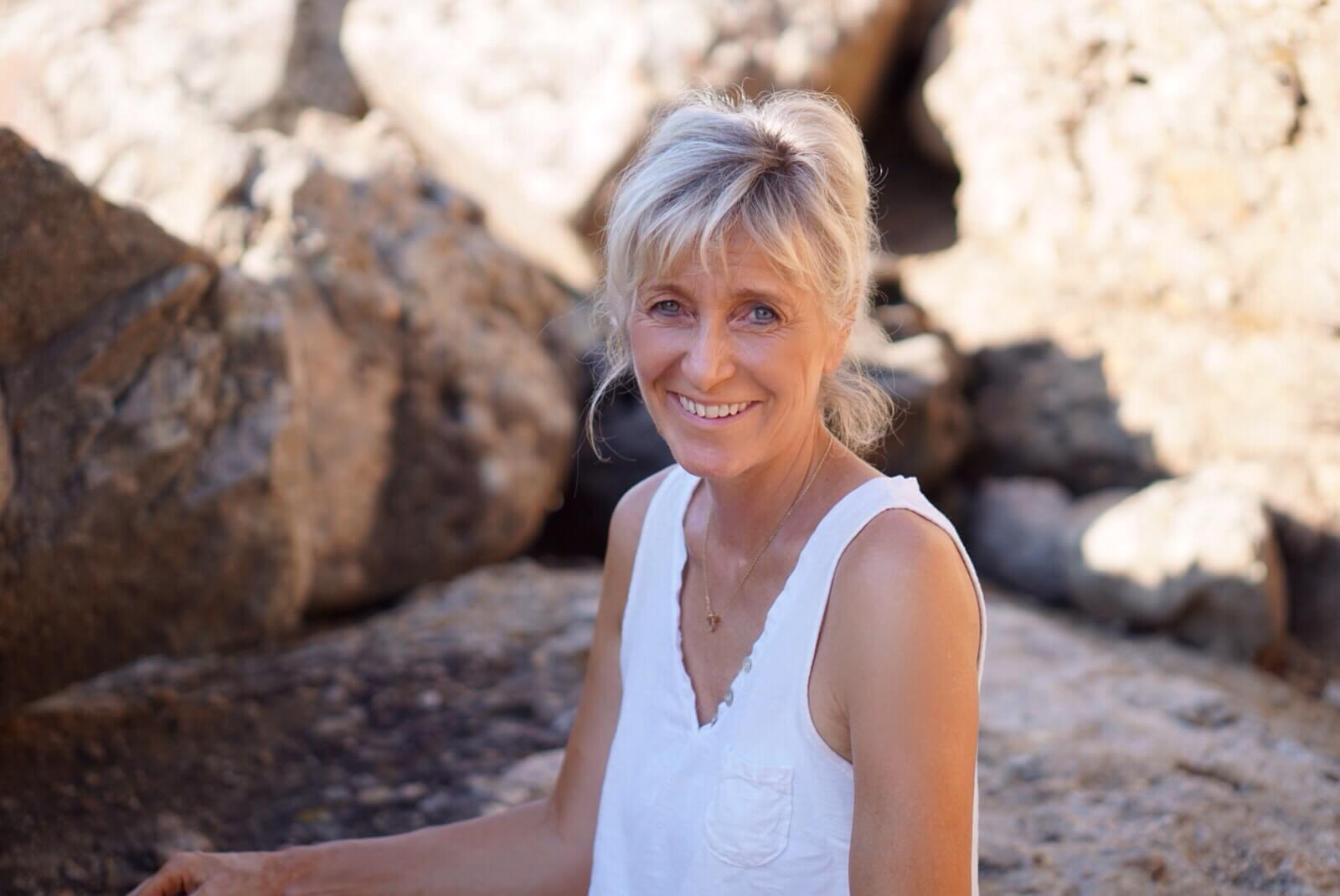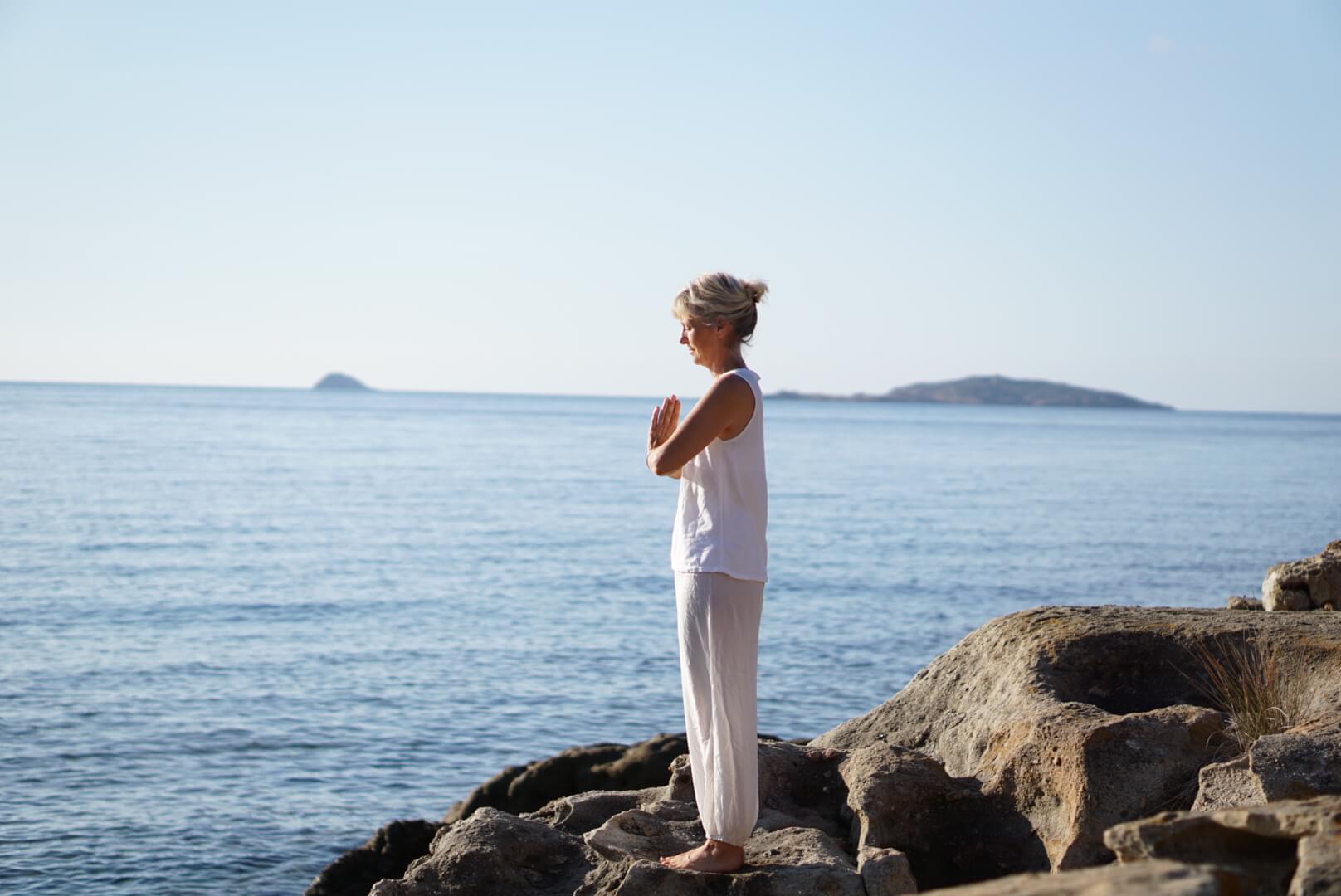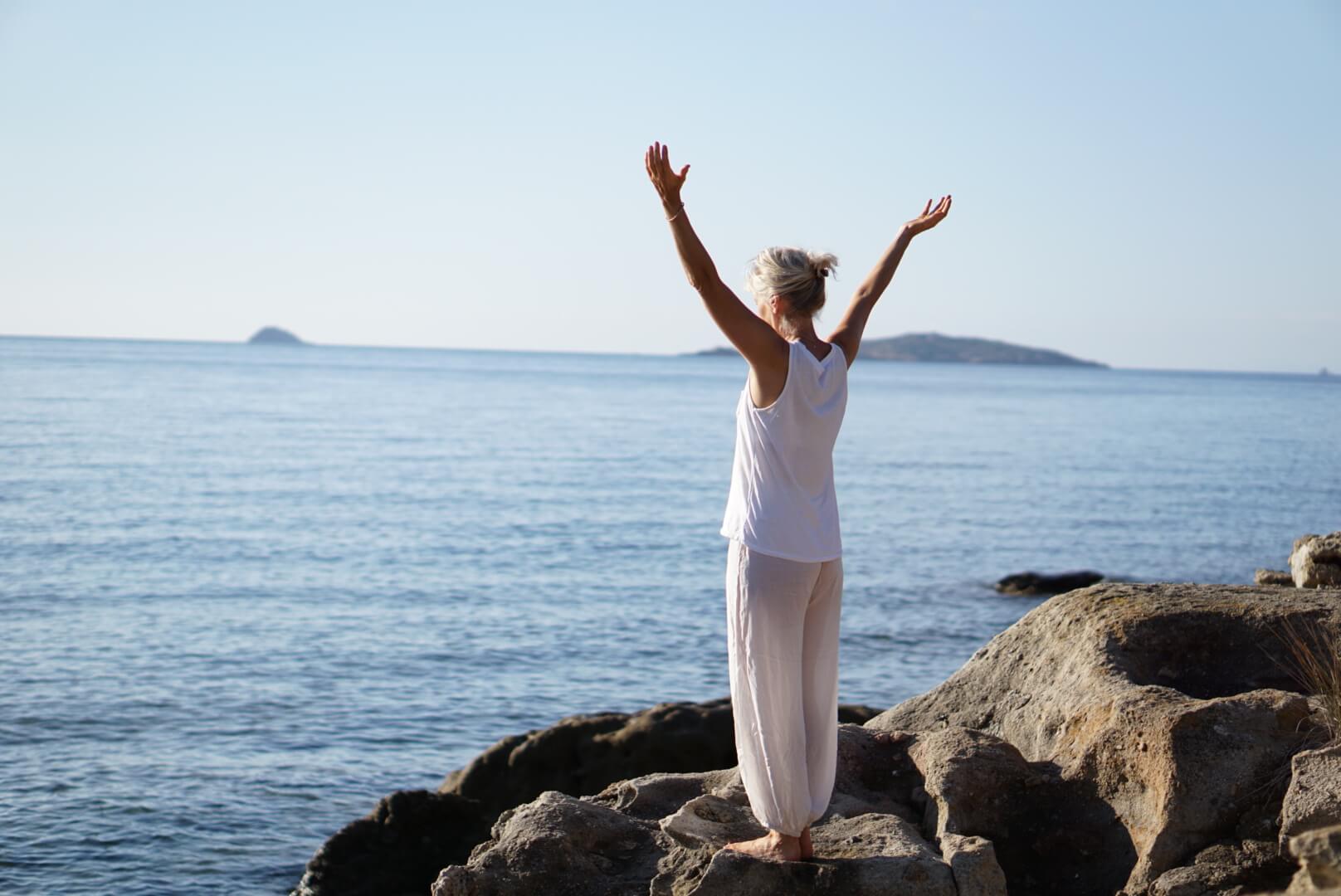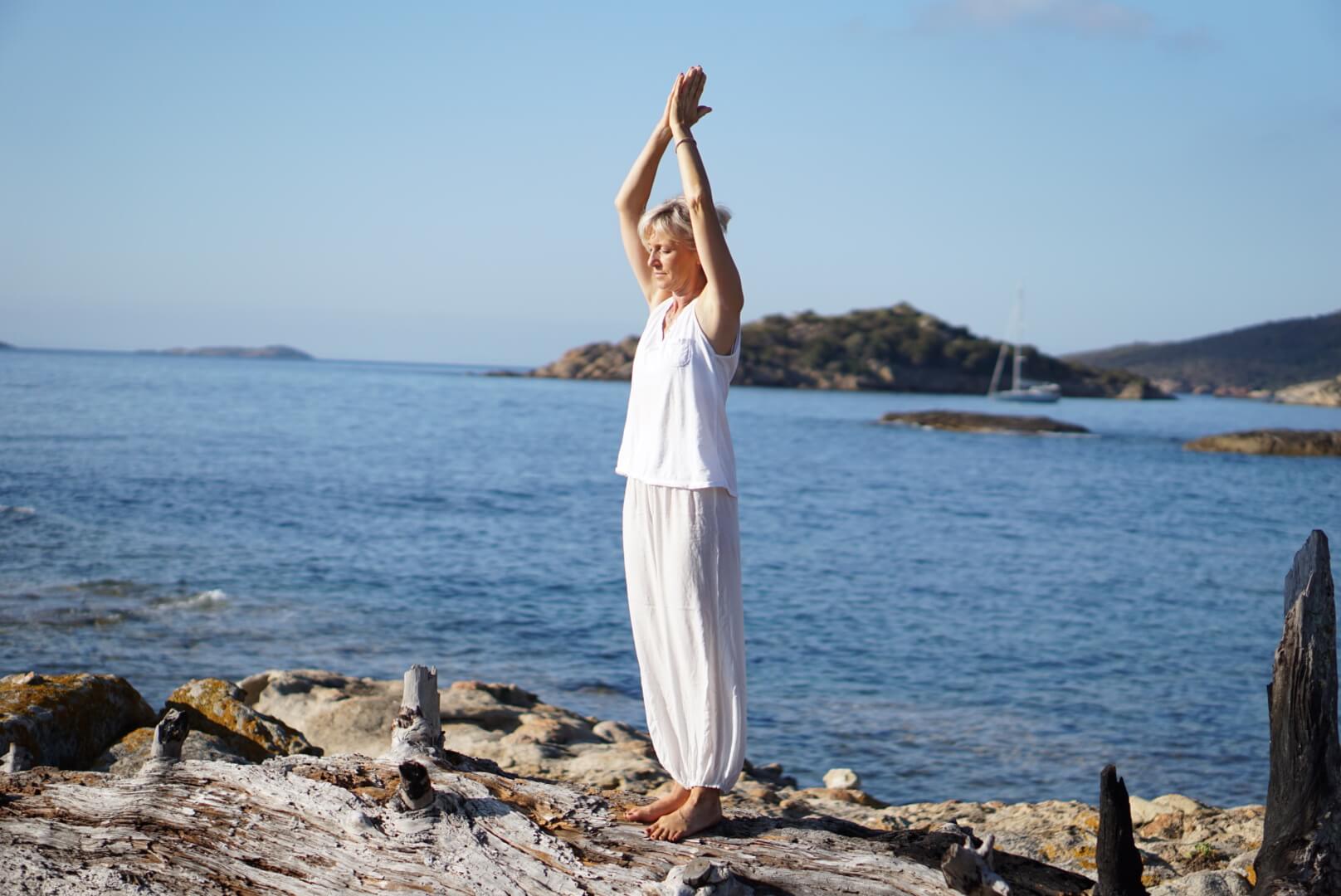 About
Zhineng Qigong

 & Her Passion For Her Therapeutic Work
TO HELP PEOPLE REGAIN THEIR INNER BALANCE IS HER DRIVING FORCE
Sabine Jahnke is passionate about her work. Her mission to help people regain their inner balance to attain a healthier, happier existence is her driving force. Having studied massage and body therapies extensively and gained numerous qualifications in that field, she is a professional healer with 35 years of experience.
Sabine was born in 1963 in Hamburg, Germany. She is the youngest of five siblings with four older brothers. "When I was seven, we moved to the south quite close to Munich, where I attended school. At 18, I trained as a masseur and thus began my healing vocation. Through the 1980s, I completed various massage and body therapy courses and then decided to become a cabin crew member for an air company, "Sabine explains. "I always desired to travel, so this work was perfect. I loved it!" Sabine flew the world for ten years visiting many countries, but her home remained near Munich.
"I never forgot my true calling through this time, and whenever I had time off, I studied and practised the therapies I had learnt," she reveals.
In 1996, on a windsurfing holiday in Italy, Sabine met a pilot who later became her husband. She subsequently gave up her cabin crew work to become a mother to two girls. Whilst the children were growing up, and with childcare help from her parents, Sabine trained in various therapies and opened a clinic in her house to treat clients. "In 2008, when my daughters were 11 and 13, my husband began working for Lufthansa, which required him to reside in Brunei in Asia. We relocated there, placing the girls in an international school. I was able to secure work as a therapist." Unbeknownst to Sabine, the period in Asia would be life-changing for her. One of her daughters developed persistent eczema during this time, and although she tried countless different conventional and alternative treatments, nothing would get rid of it. Always keen to learn more about various therapies, and in an attempt to find a remedy for her daughter, Sabine came across Zhineng Qigong. It is one of 3000 forms of Qigong, and it cured her daughter.
Not as well known as yoga or pilates, Zhineng Qigong is becoming more popular. The exercises help cultivate our energy reserves and harmonise our bodies' Qi, our vital life force. Some of the many benefits are that it prevents and heals illnesses, prolongs longevity, perfects the mind and body, and helps develop higher intelligence. "Having discovered the cure for my daughter's eczema, I knew then with great clarity that Zhineng Qigong was what I wanted to learn more about and pursue as a career," declares Sabine.
During the rest of her stay in Asia, Sabine trained fastidiously, studying in Penang, Malaysia and Taian in China. She gained qualifications and became a certified Zhineng Qigong practitioner with focus and determination.
"My family and I returned to our home near Munich in 2011," clarifies Sabine. "Along with my regular treatments, I started teaching Zhineng Qigong. I organised workshops and week-long seminars with special themes. Examples of the themes would be neurology, multiple sclerosis, and cancer. I was fascinated and convinced of the benefits of this type of Qigong as I witnessed so many impressive, positive results." In August 2020, Sabine came on holiday to Lagos with her two daughters. Visiting friends in Vale Da Telha, she felt an immediate affinity with the area, and not long after, she bought a house in Espartal. In May 2021, she left Germany and relocated to her new home and life here in Aljezur. It is extremely lucky for the Algarve people that Sabine, a competent and accomplished therapist, is offering her treatments here.
She holds courses in Zhineng Qigong and already has a group that meets regularly. She also provides other treatments and courses.
Sabine is very much at home in Espartal and has no intention of leaving. She loves it. With the sea on one side of her house and the river on the other, she can feel strongly the water's restorative power.
 "Aljezur is idyllic for me. With the natural world around me, the cliffs, the rocks, the beach, the sea, and the fresh air, I have more vitality and am happy. Friendships are spontaneous, and the area has so many fabulous, interesting people."  
Sabine, conscientiously dedicated to her vocation of healing people, is keen to welcome clients to her new home in Aljezur. Talented, experienced and capable with a calming, caring manner, she is a person to trust implicitly on your therapeutic and life-enhancing journey.
Other Treatments Sabine Provides:
TRIGGER POINT MASSAGE
This is a massage that defuses the tightness and pain in the trigger points of muscles.
MESOPORATION
This system delivers microcurrents that enable active products to penetrate the skin without needles. The results are the rejuvenation of flaccidity, hyperpigmentation and acne.
DORN THERAPY
It is gentle joint and spine therapy to help correct misalignments of the vertebrae or leg length and alleviate back pain.
FOOT REFLEXOLOGY
This is where pressure is applied to the feet to relax and heal any ailments. Areas of the foot correspond to different organs and systems in our bodies.
HOLISTIC MASSAGES
This type of massage treats the whole person; mind, body and spirit. It strengthens the immune system, and inner peace is achieved.
JIN SHIN JYUTSU
It is a light and comforting form of acupressure that unblocks the 26 pressure points, restoring balance and energy flow.
LYMPHATIC DRAINAGE
This gentle treatment strengthens the immune system and supports the lymph flow, thus reducing swelling. It also promotes purification and detoxification of the body.