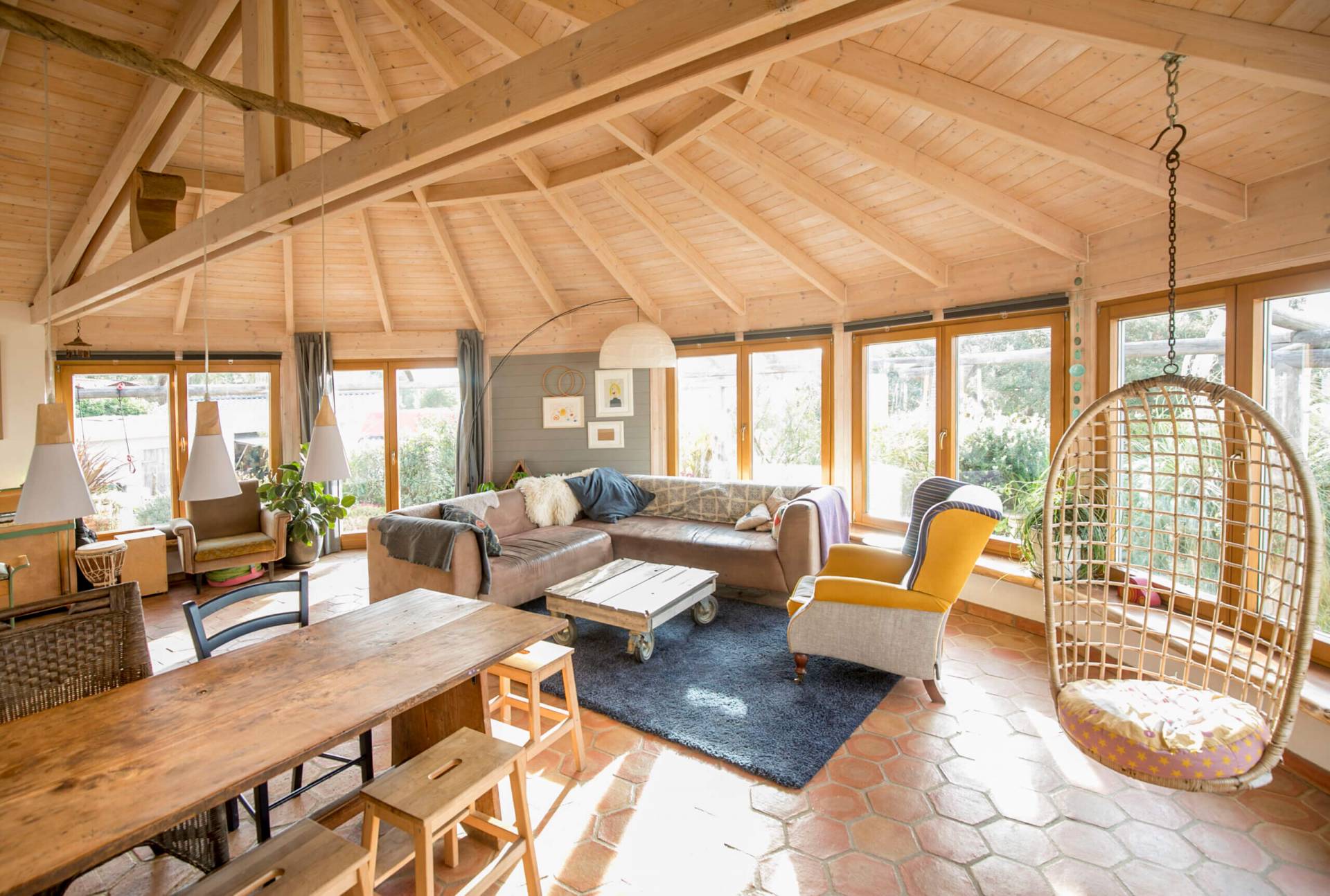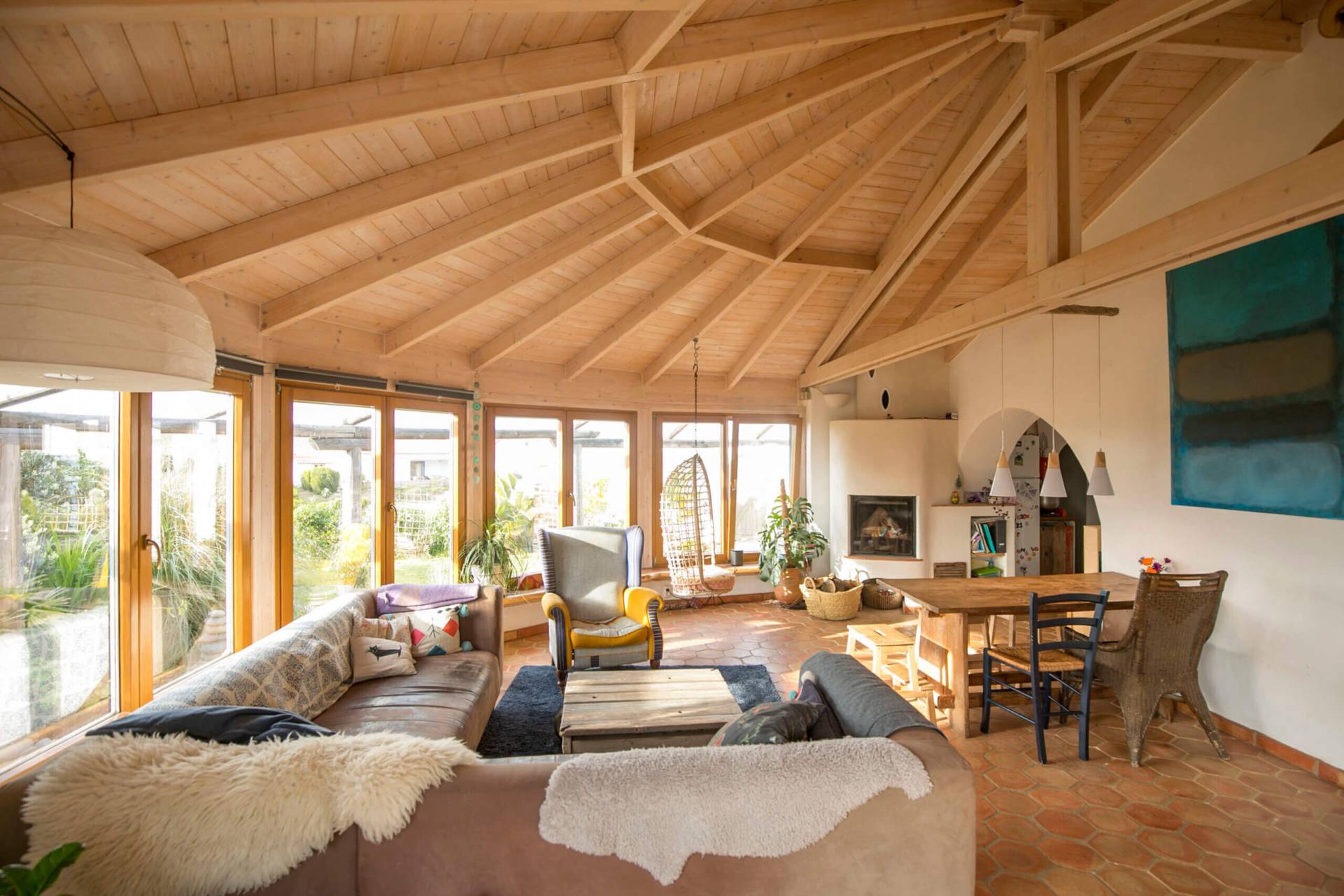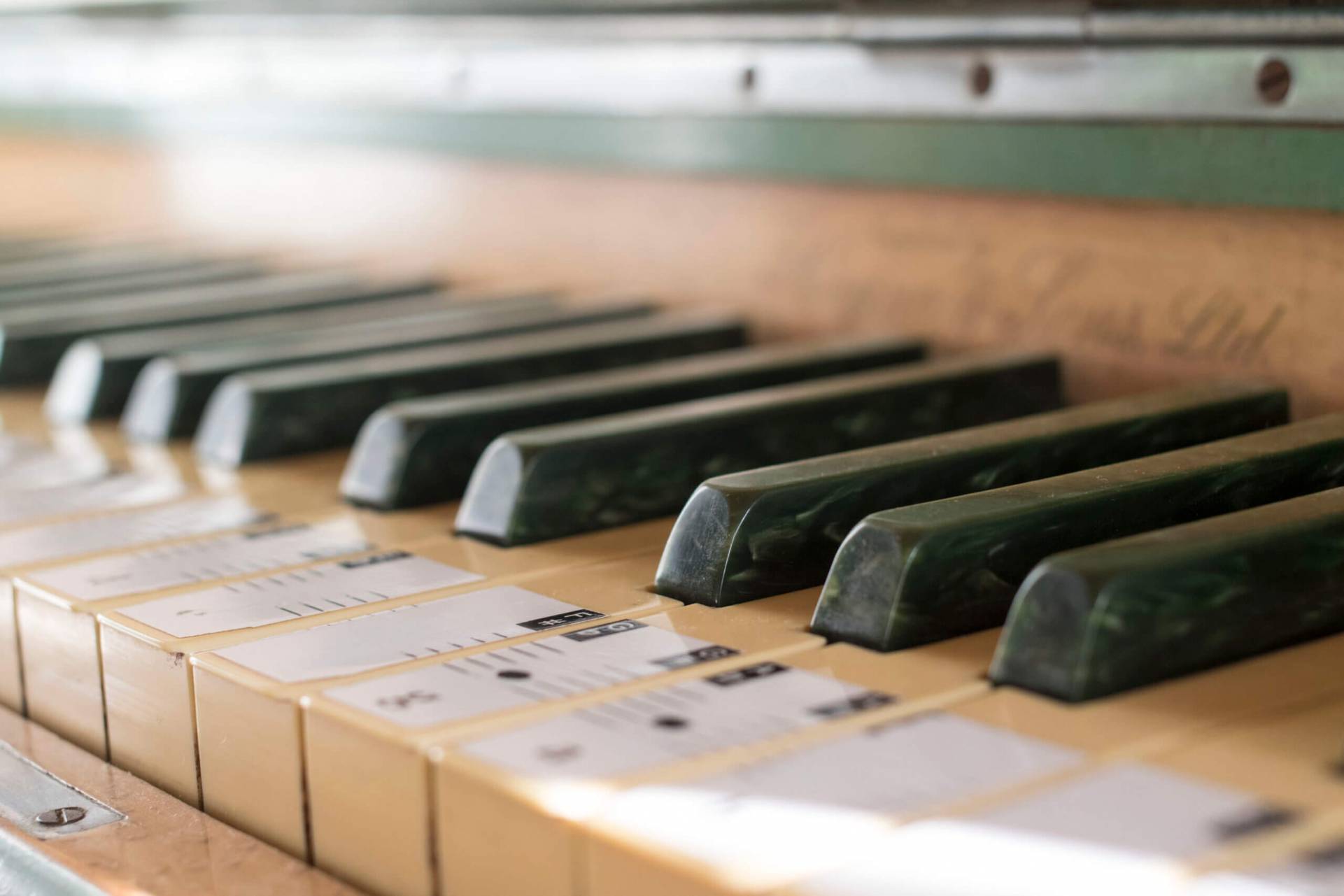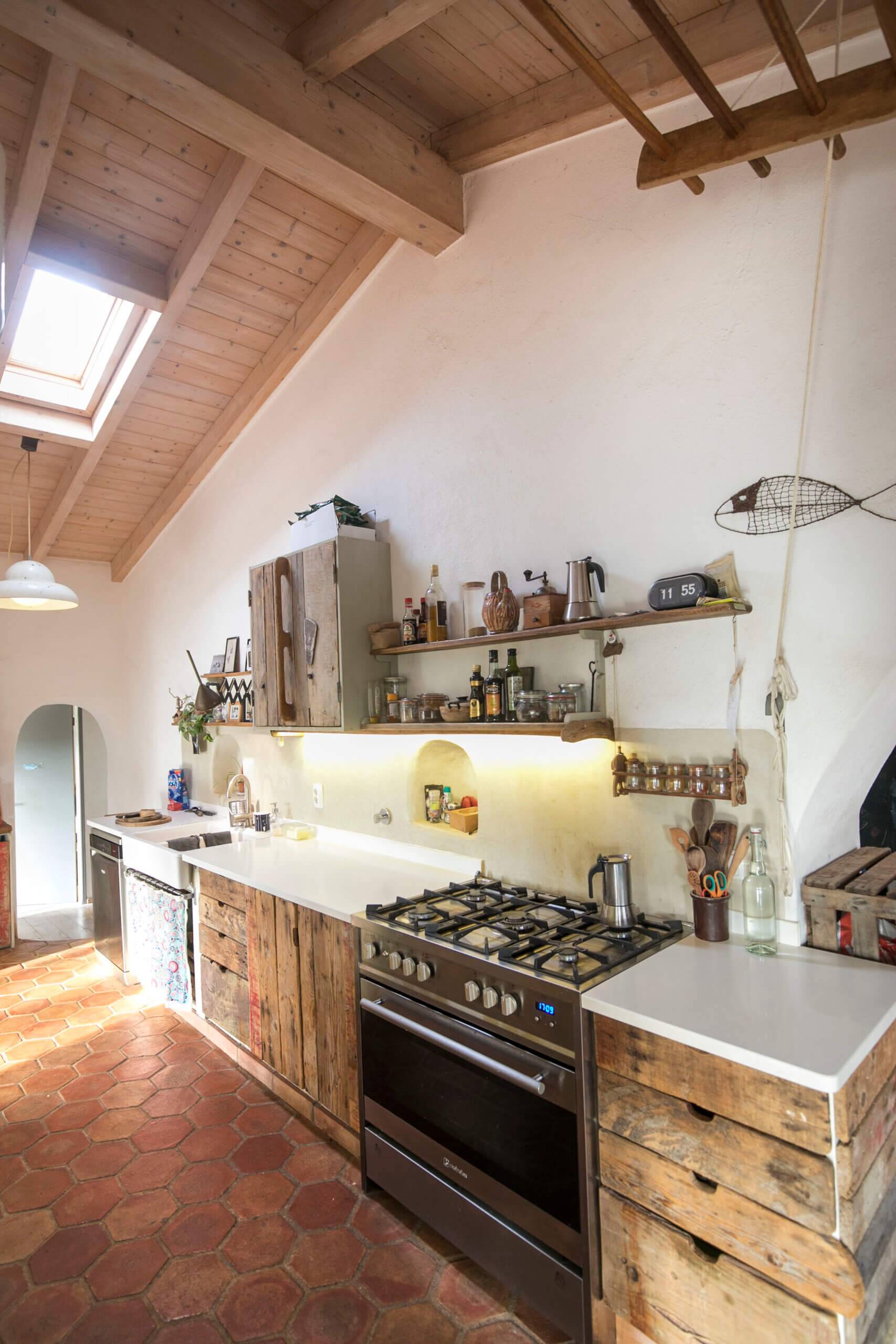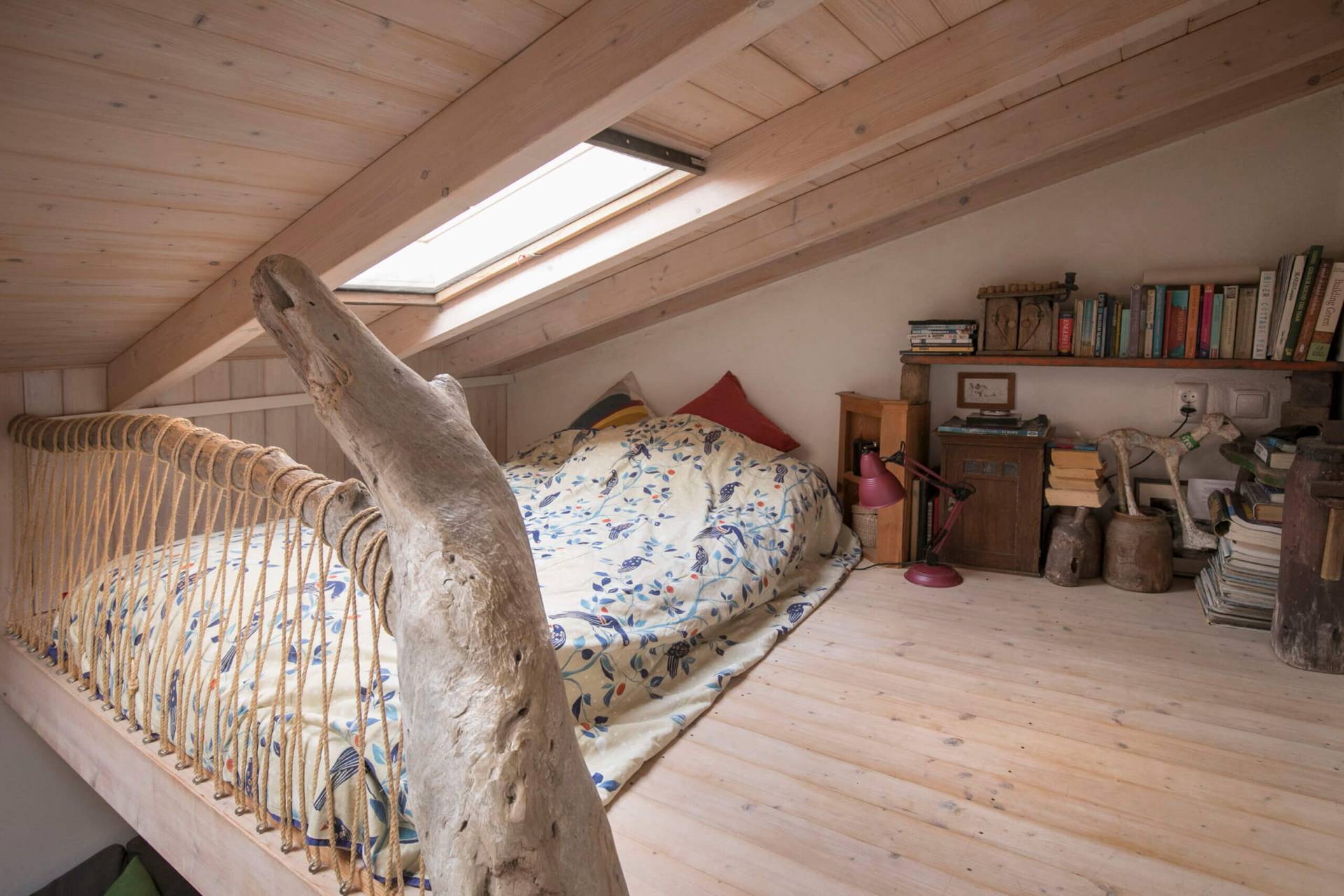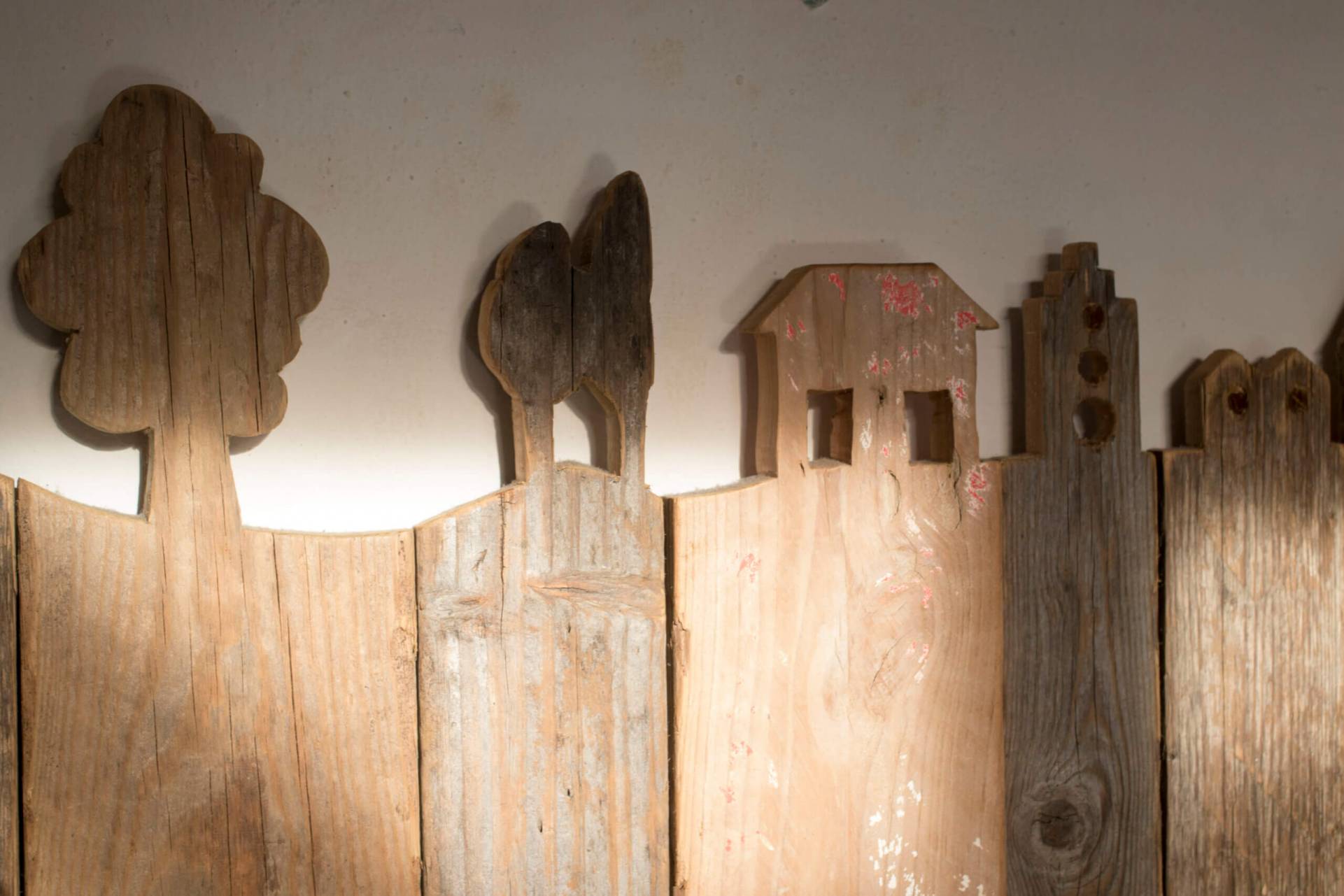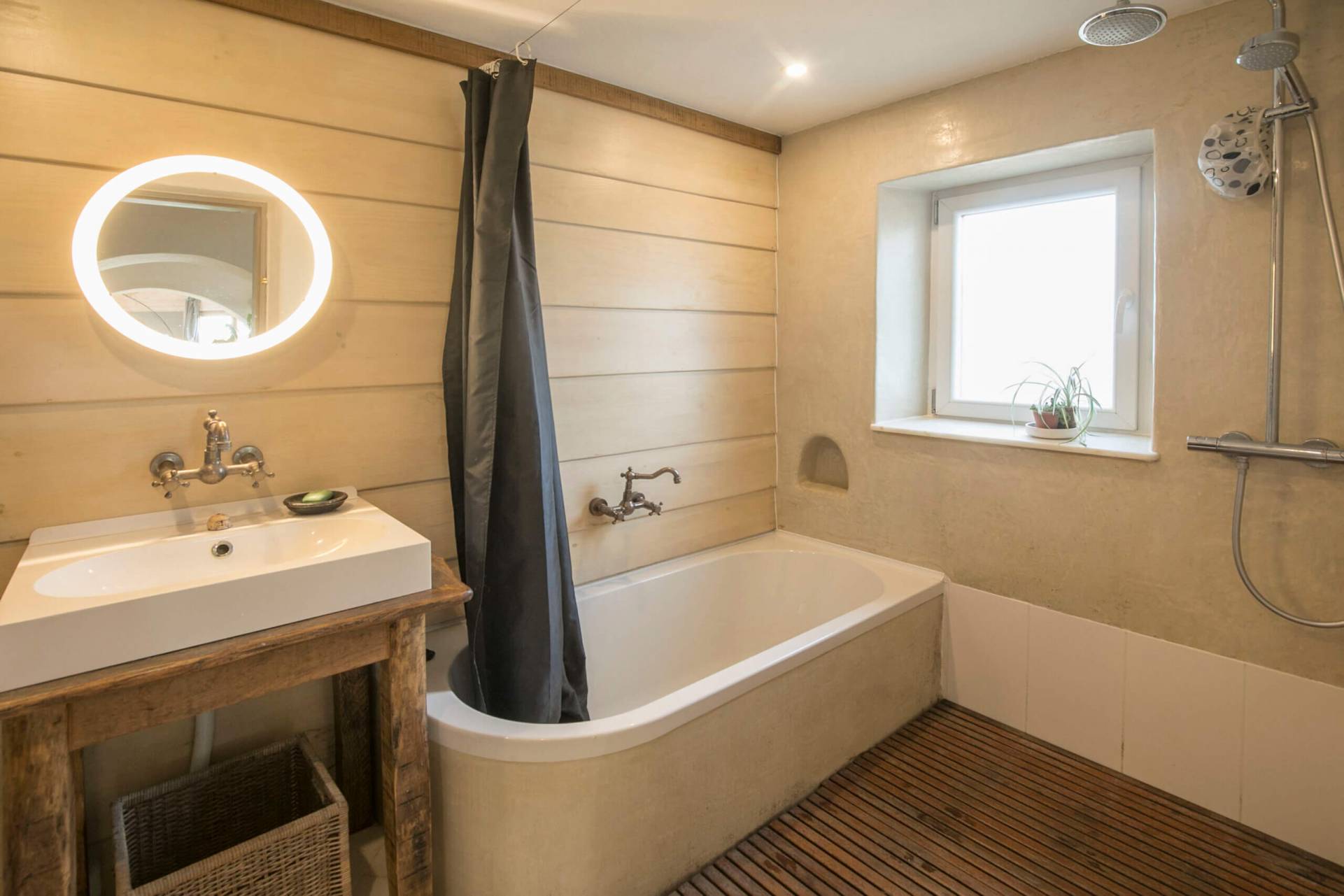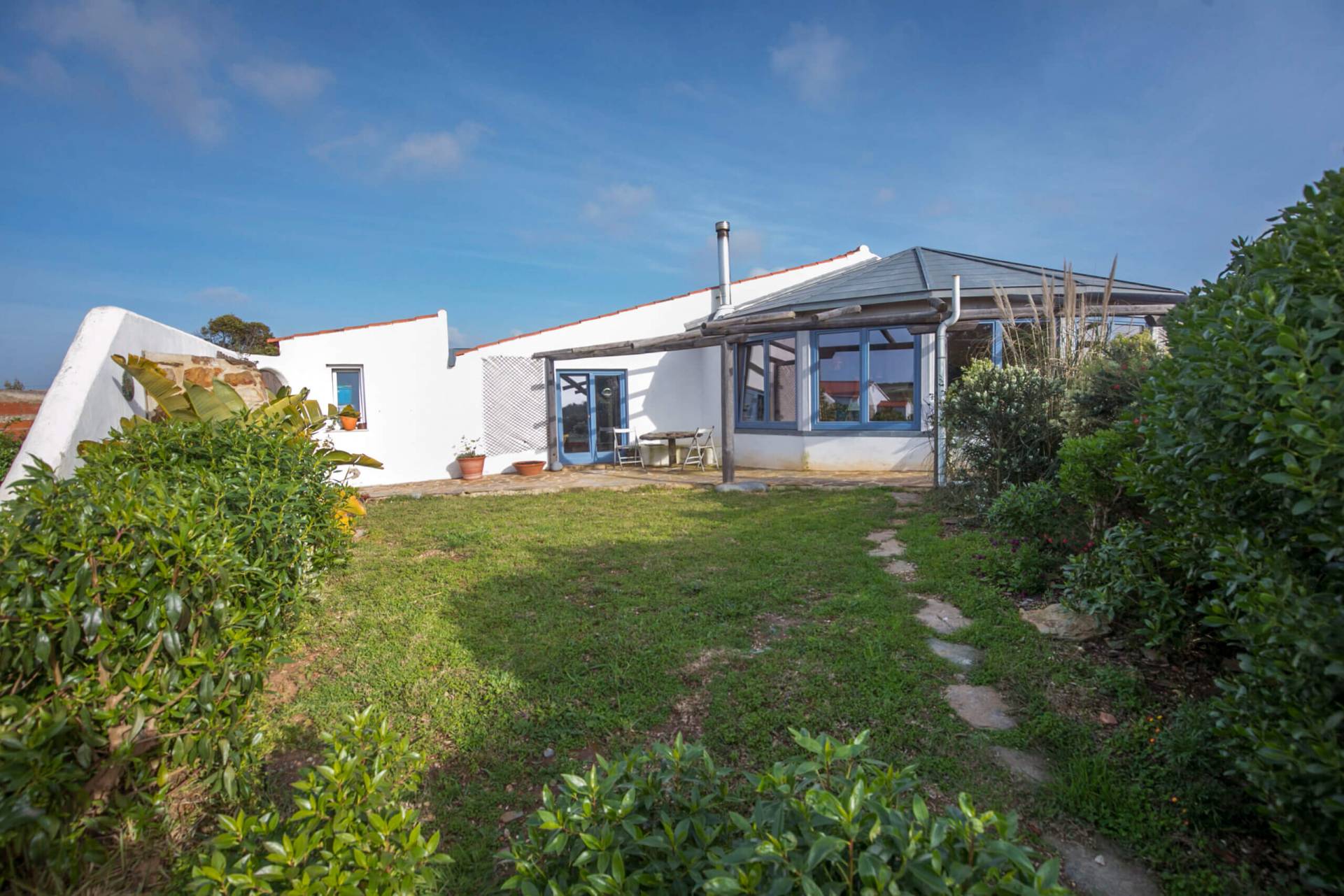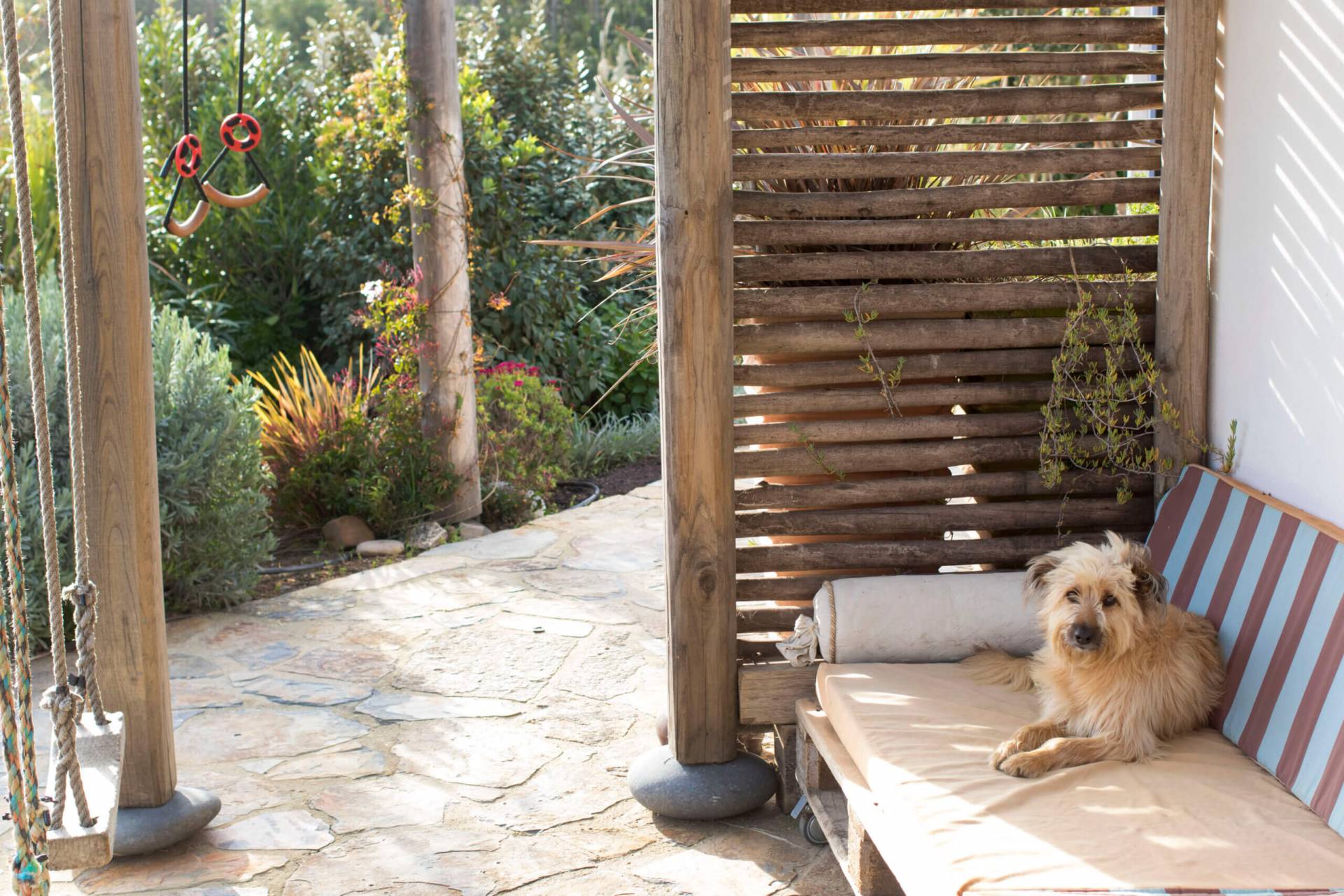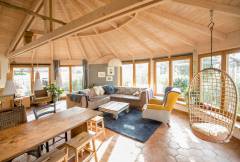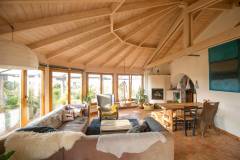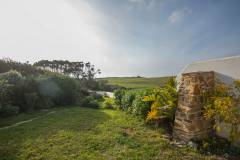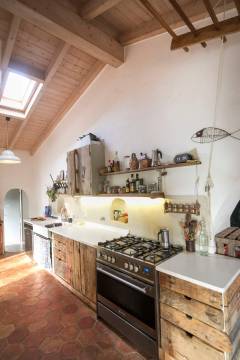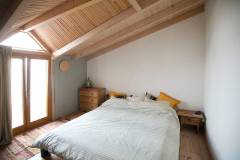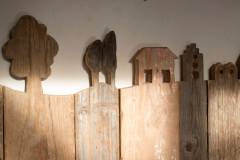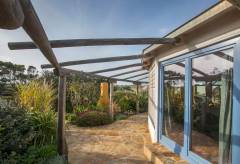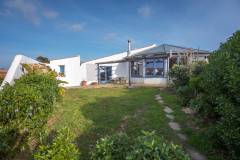 A delightful three bedroom, two bathroom family house situated one kilometre from the idyllic beach of Vale Figueiras.
Whether it's surfing, swimming, walking, cycling or relaxing on the beach and soaking up some sun this house offers it all. One of the last houses before the beach and surrounded by the beautiful Costa Vicente national park it is a perfect place to base yourself for an unforgettable holiday.
The garden offers a hammock under the cork oaks, outside sitting and BBQ area and raised vegetable beds.
'The Baker's Beach House' is a traditional Portuguese building with unique twists. The round sun flooded living room, the driftwood kitchen, the cozy mezzanine all combine to make this a truly memorable stay.
*Bonus feature:
The small family run bakery at the side of the house produces freshly baked sourdough bread 4 days of the week. Bon appetite!
We will contact you with availabilities, prices and more information within 24 hours after your request